Nutrition that delights your pet & heals the planet
We care about your pet and our planet. That's why we replace meat by sustainable and allergen-free alternatives. Healthy, tasty and carbon-free!
Food that is healthy for
your pet & the planet
We care about your pet and our planet. That's why we replace meat by sustainable and allergen-free alternatives. Healthy, tasty and carbon-free!
Choose your favourite food and spoil your furry friend with delicious treats. Free shipping, zero commitment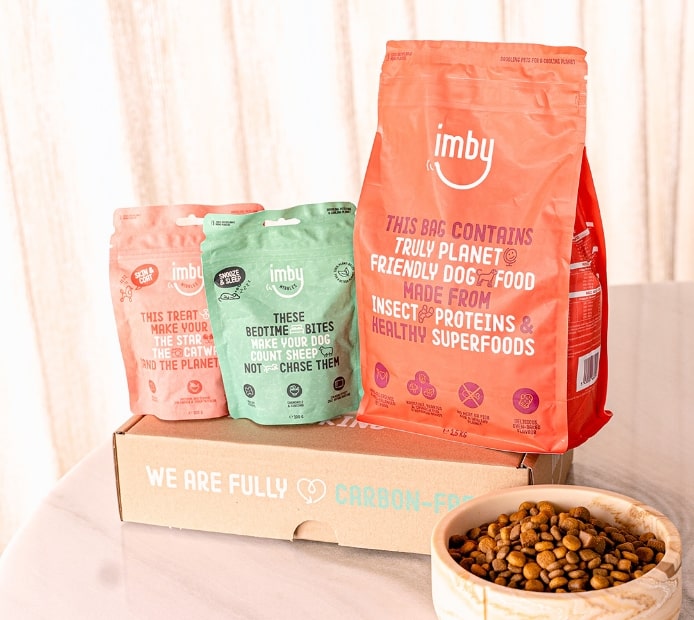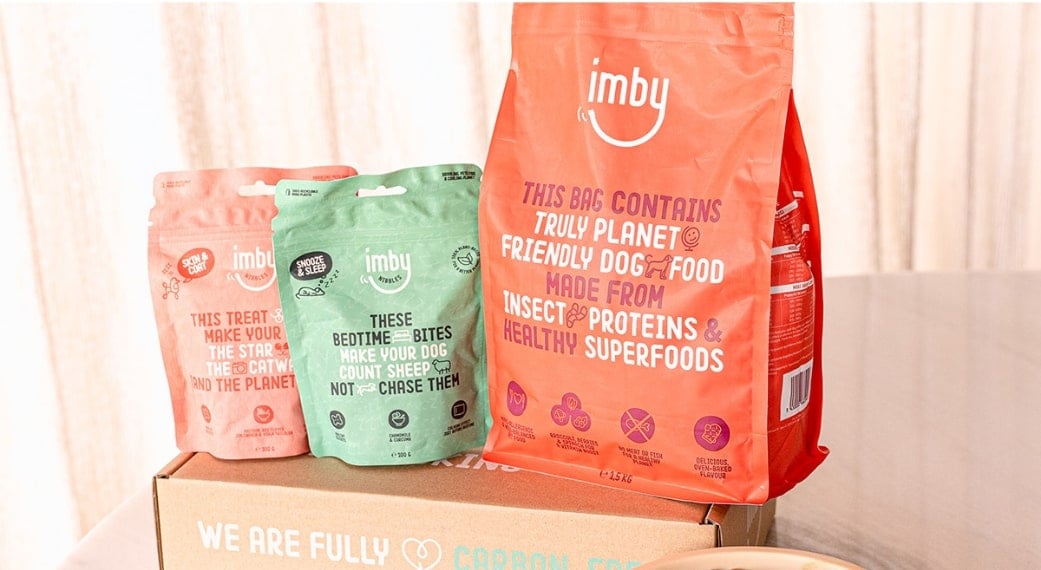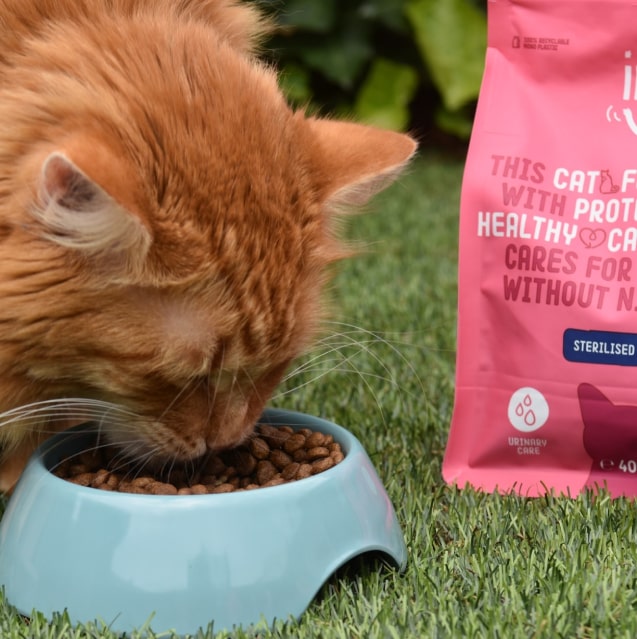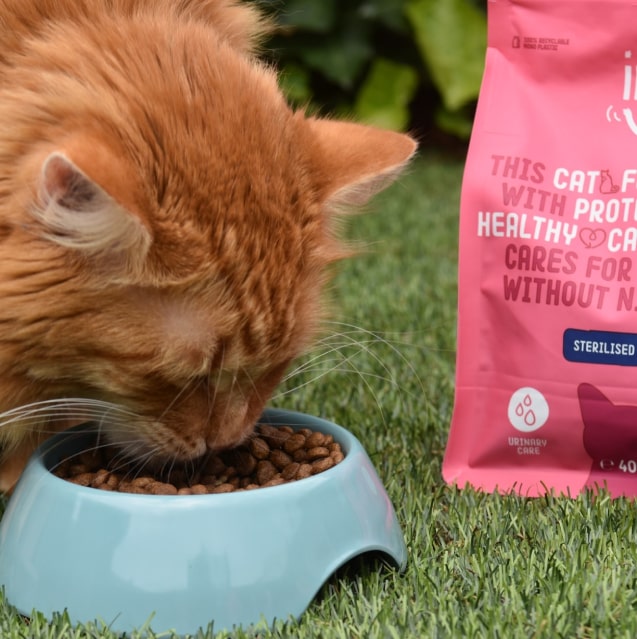 Check Out Our (Almost)
Vegetarian Cat Food
Cats are carnivores and need animal protein. Our insect-based cat food is bursting with insect protein, but is free of animal cruelty and great for our planet. Not 100% vegetarian cat food, but definitely a step in the right direction!

Use code CAT50 for 50% off*
* On your first 1.5kg Order
Plant-based or insect-based dog food.
You choose!
Made with 100% natural ingredients, free of allergens and super delicious!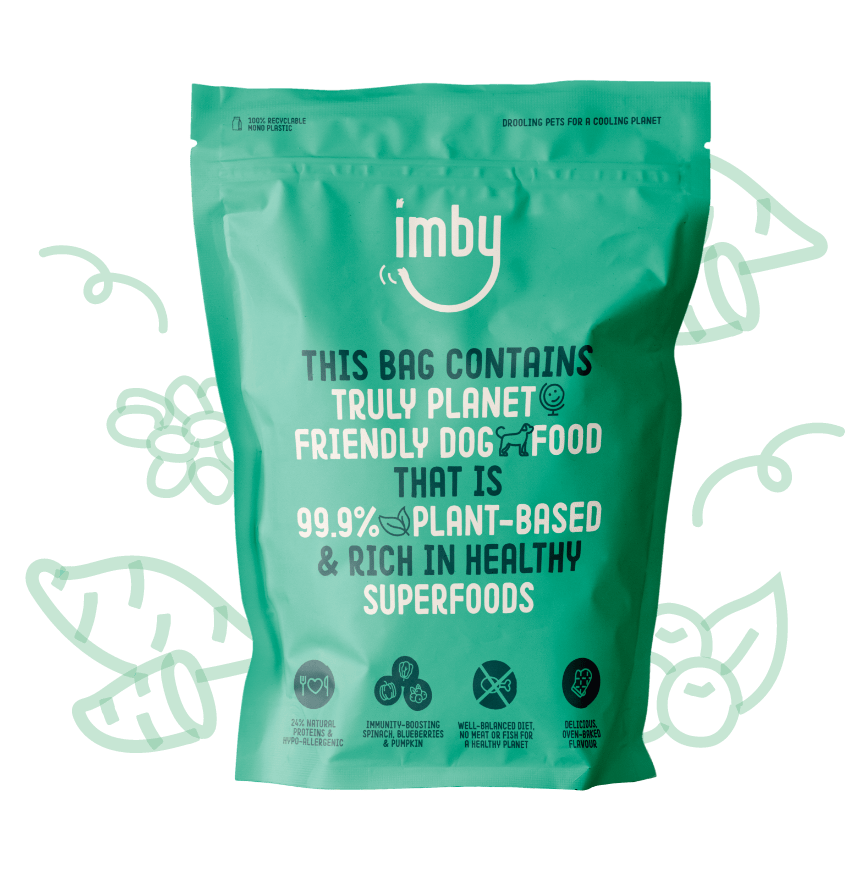 Natural, hypoallergenic and complete kibble for all types of dogs, with plant-based superfoods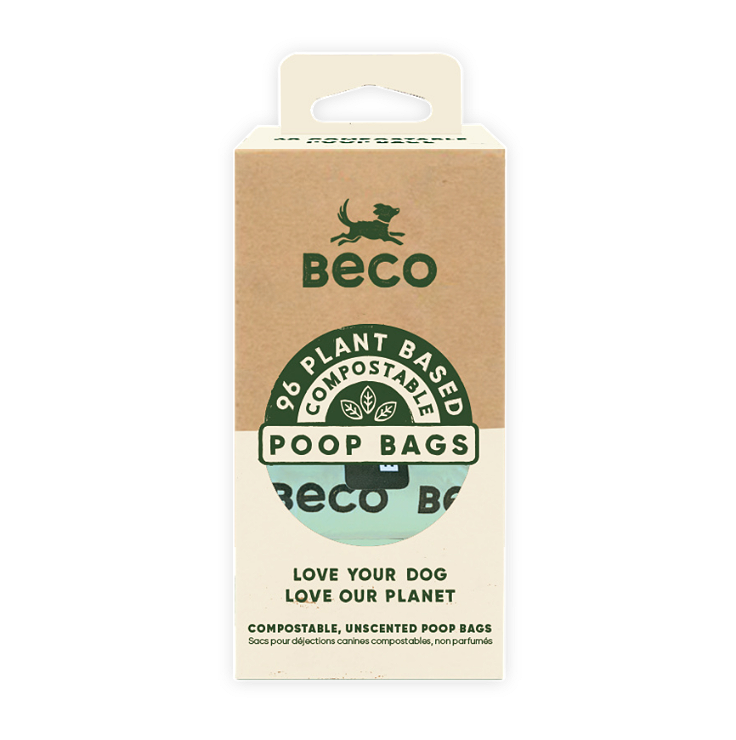 Made from a plant based material these bags are certified both home compostable and biodegradable.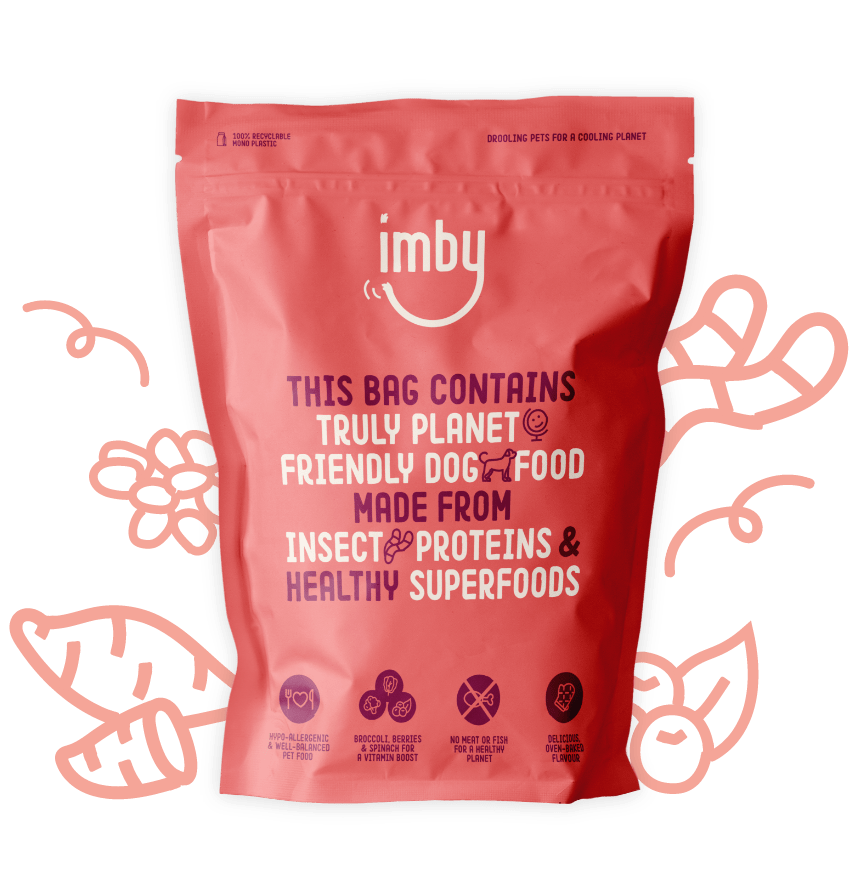 Natural & hypoallergenic dog food with insect proteins and nutritious superfoods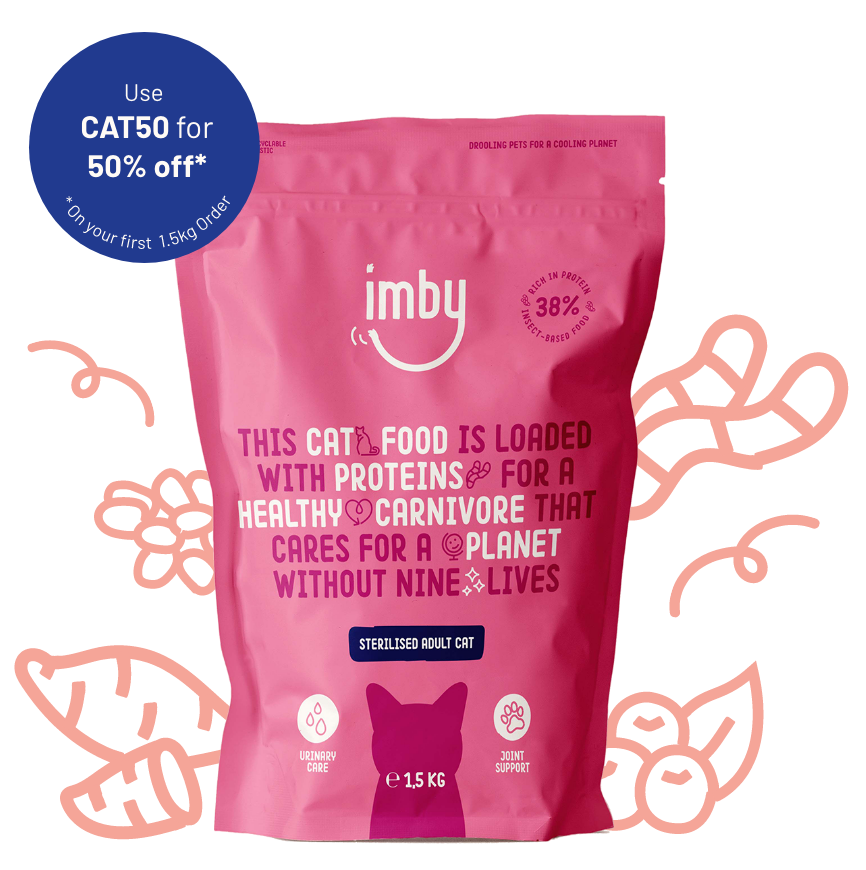 Hypoallergenic cat food made from insect proteins, spirulina and fresh vegetables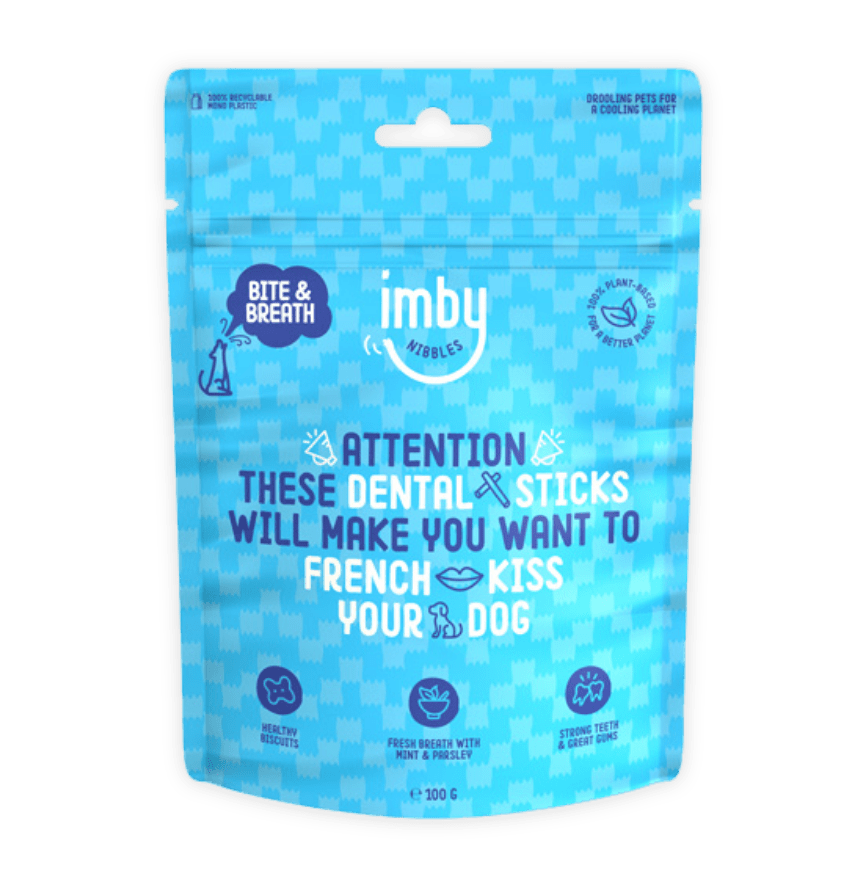 Plant-based dental sticks with mint and parsley for strong teeth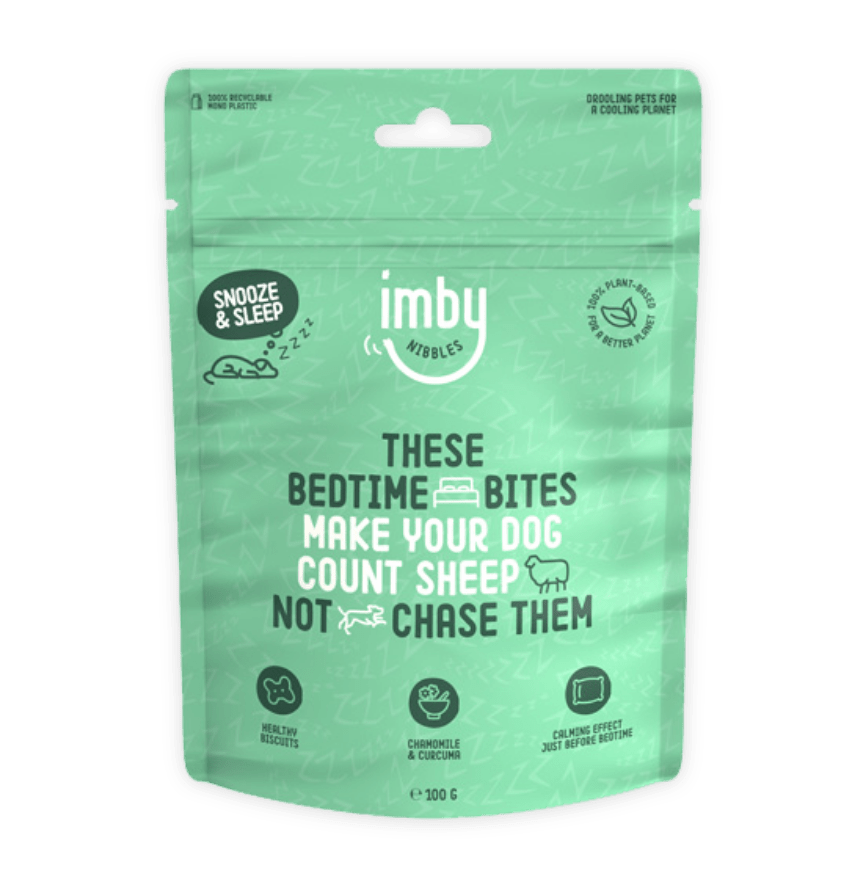 Healthy plant-based biscuits with kurkuma and chamille for a good night rest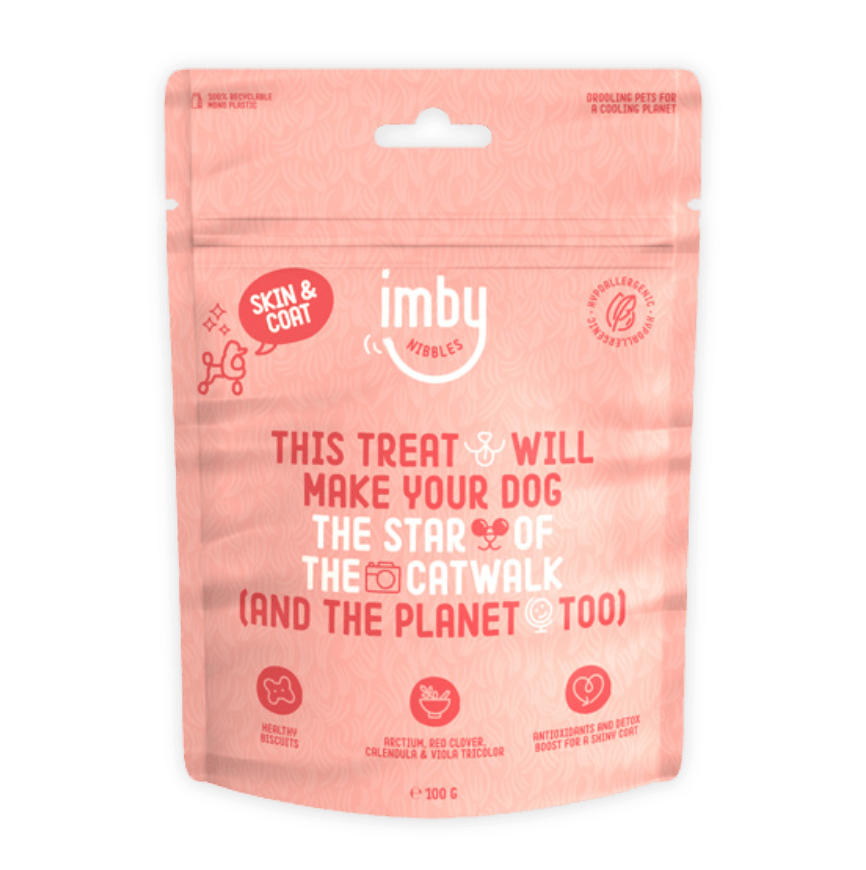 Healthy biscuits with insect proteins and red clover for a soft & shiny coat
Fresh and high quality ingredients
Your fluffy friend only deserves the best. That's why our complete dog food recipes are formulated by vets who have chosen each ingredient for a specific health benefit.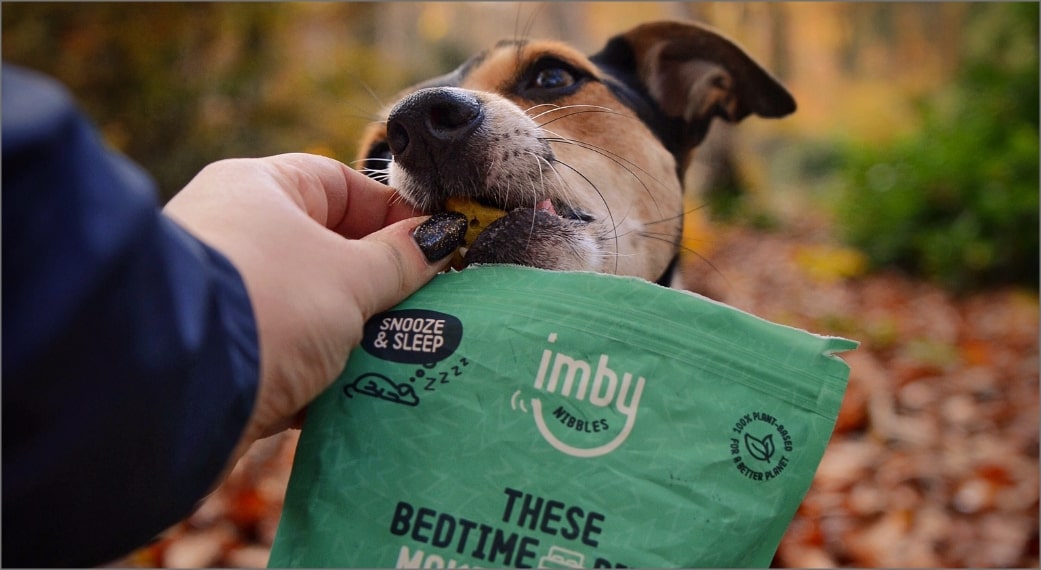 We offer yummy
snacks to spoil
your dog
All our dog snacks are low in calories and contain functional benefits. Troubles with your dog's skin, anxiety or dental health? Imby offers a solution!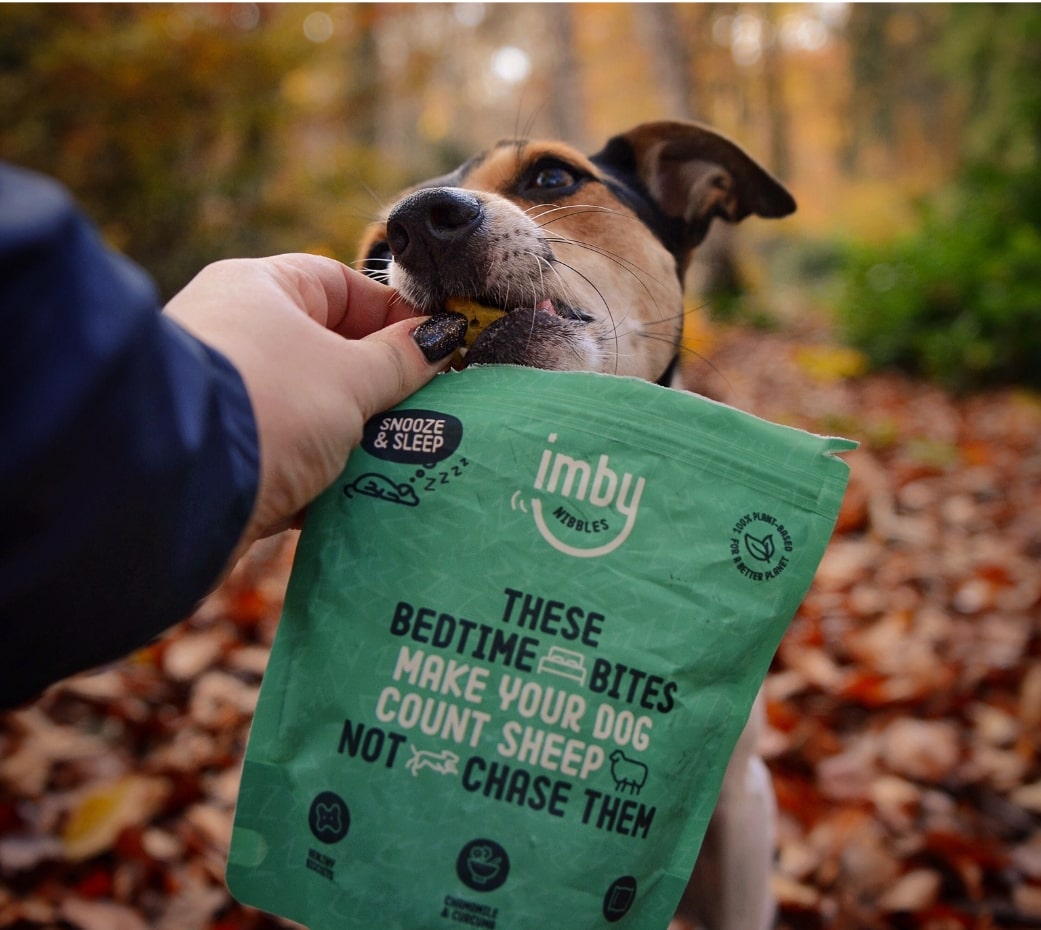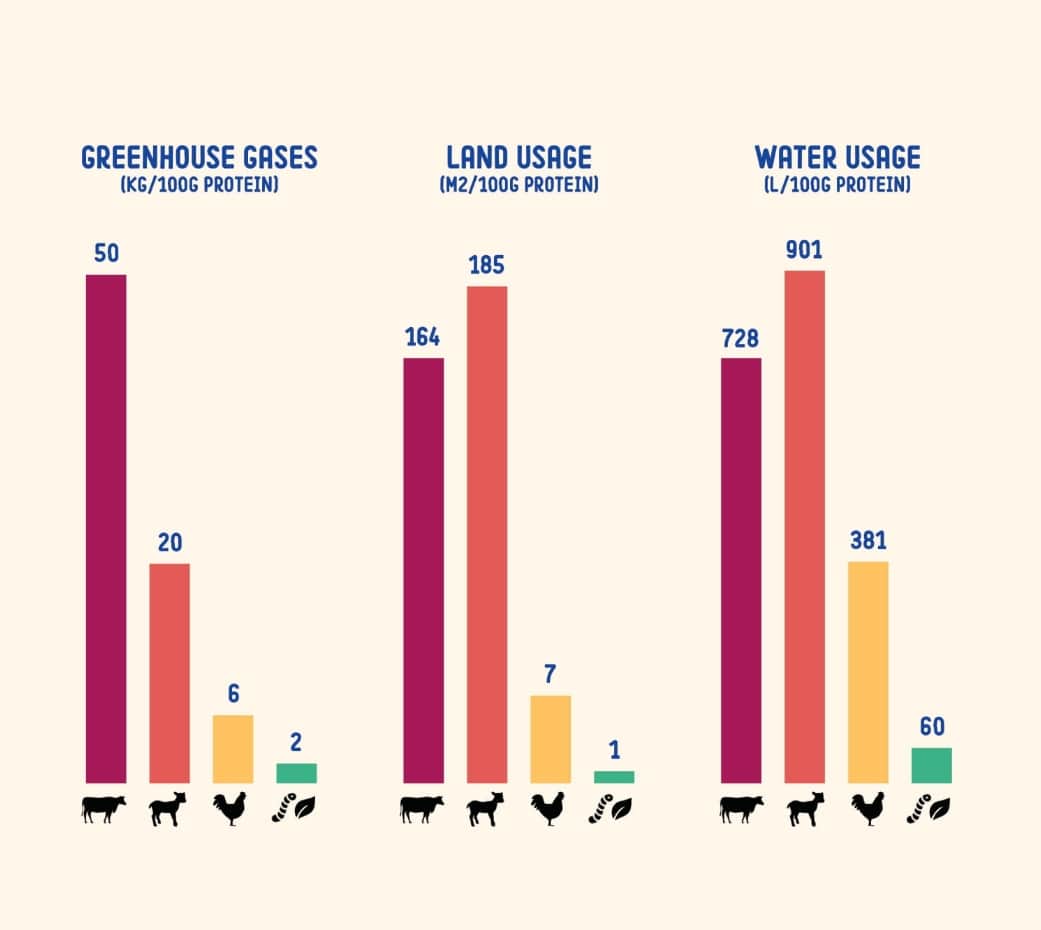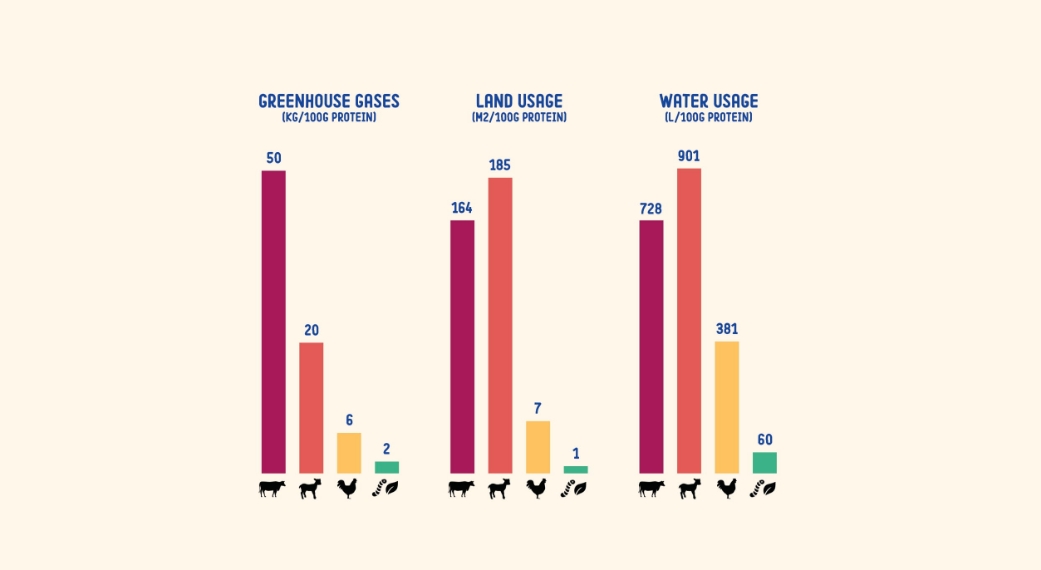 MAKING A POSITIVE
IMPACT TO PLANET EARTH
Did you know that pets consume 20% of the global meat production? And that meat is the number one cause of pet allergies? It's time we feed our beloved doggos the food that they deserve. By using insect- and plant-based proteins, we can eliminate meat and still offer our pets a healthy alternative. These delicious ingredients help us to reduce the greenhouse gas emissions of pet food by 80%, whilst also significantly reducing the chance for allergies. A true win-win for our beautiful planet and our precious pets.





Superfood! My cat tried the kibble and she couldn't get enough. She went to the bag herself to get more food. Never saw that before!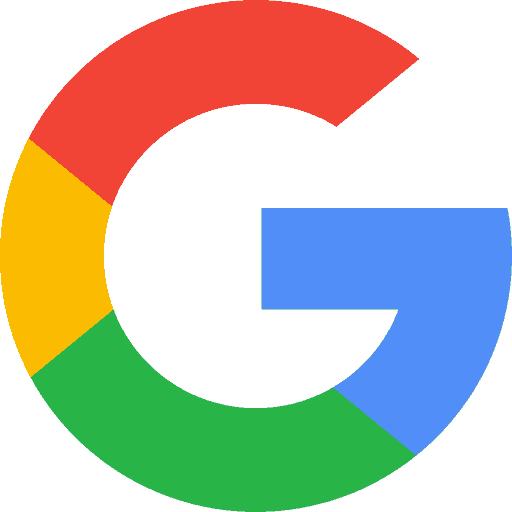 Great food, our cats love it!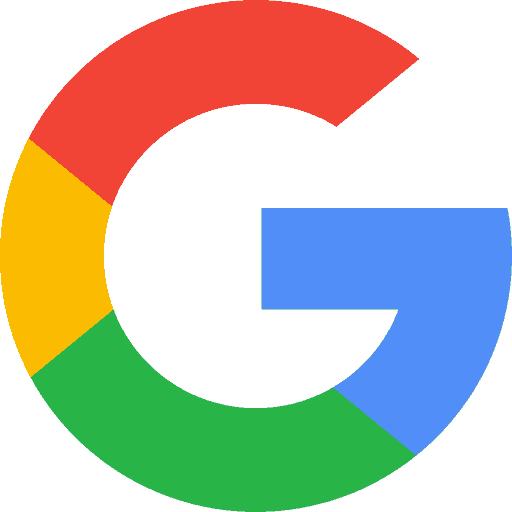 My three cats Bianca, Nero and Cappuccino absolutely love this new sustainable food based on insect and plant proteins. Now we can all be kinder to the planet, including our pets.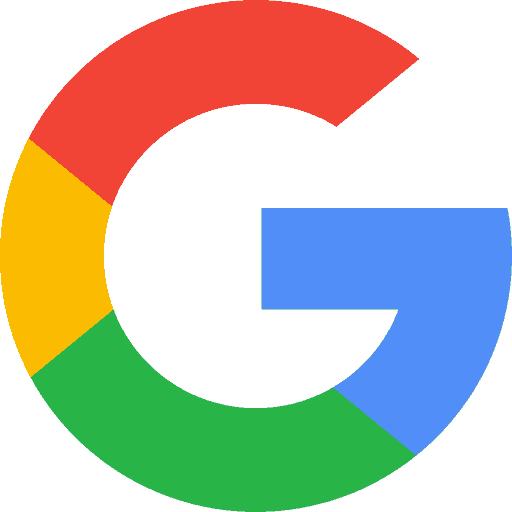 Victor Claes





Pistache has always been a difficult eater, but since he eats Imby, his bowl is finished each day. Also his digestive issues and skin problems have improved, so very happy with this food.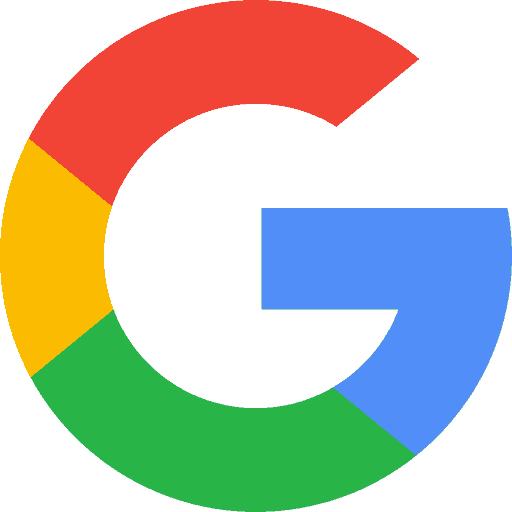 nunsjki





My 2 Jack Russells can't wait each day to start their Imby food. I also use the kibble as training snacks. Their coat is so soft and shiny, I really notice the difference!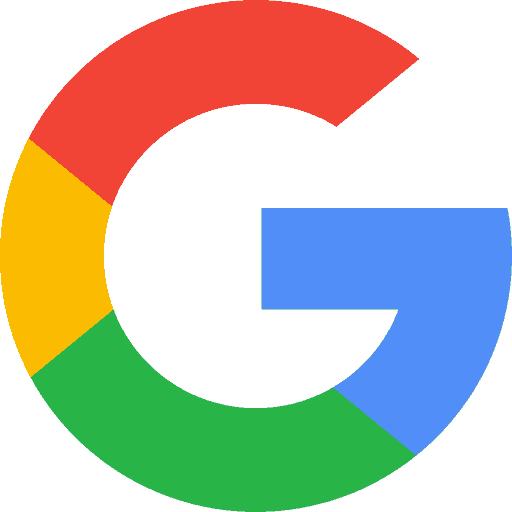 Estelle De Reu-De Bolle





My Golder Retriever didn't eat very well for a while. We decided to try something new and switched her to Imby. She loves it and finishes every bowl. What a relief and discovery!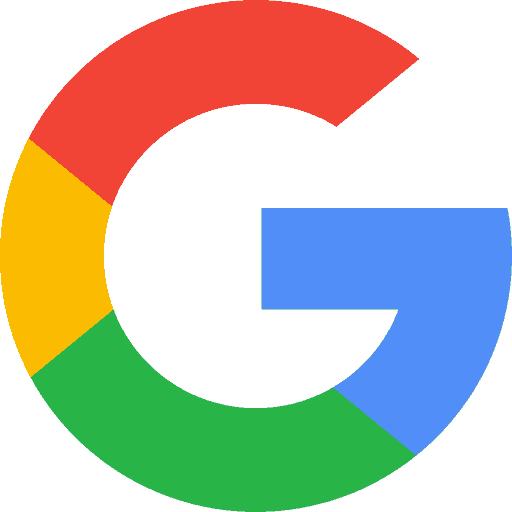 AS Desimpel





I was pretty sceptic at first, but our Cocker clearly had no issues to scratch meat off her menu. She ADORES the Imby food. Great recipe with health and ecological advantages. What do you want more?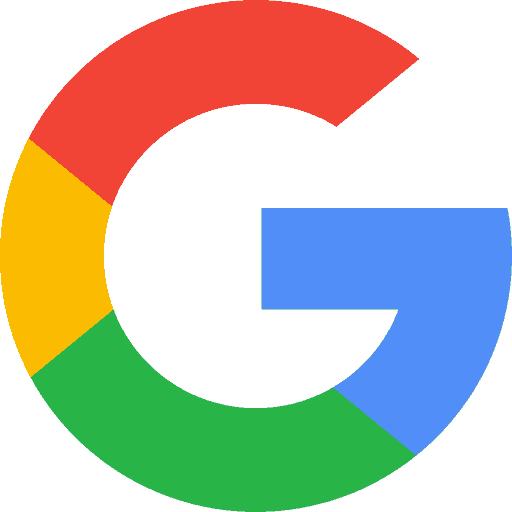 Anthony Coates





Very smooth communication & transparant website. Oh and our dogs love the snacks and kibble. Thanks Imby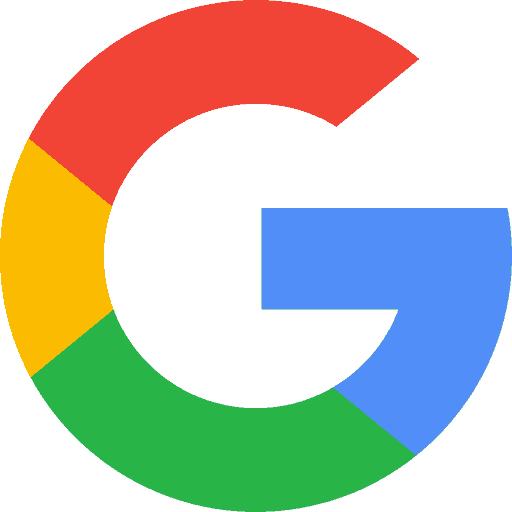 Anne-Sophie Maenhout





Our dogs love Imby (Labrador & Jack Russell). Their skin also looks much healthier than before. It's also great to know we are protecting our planet with this food. Keep it up Imby !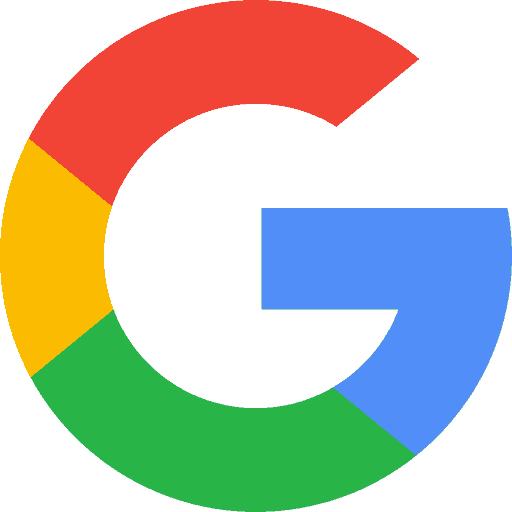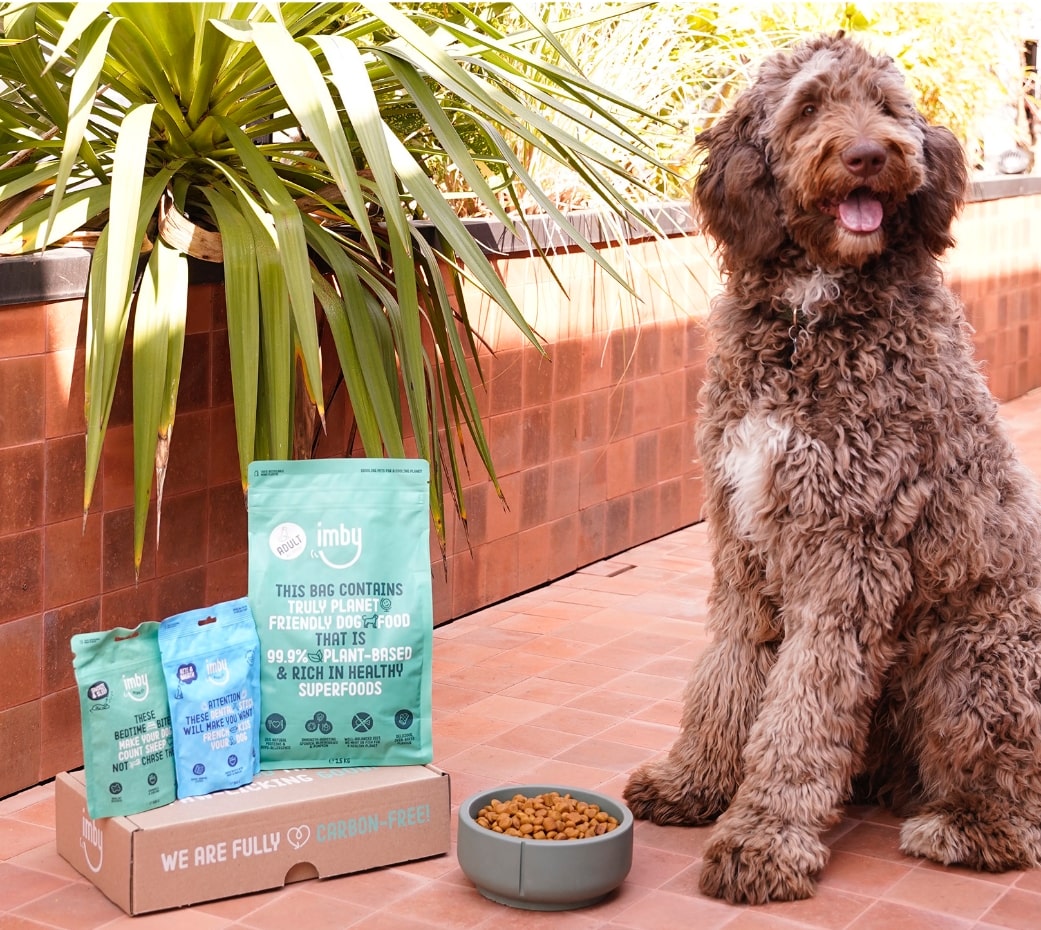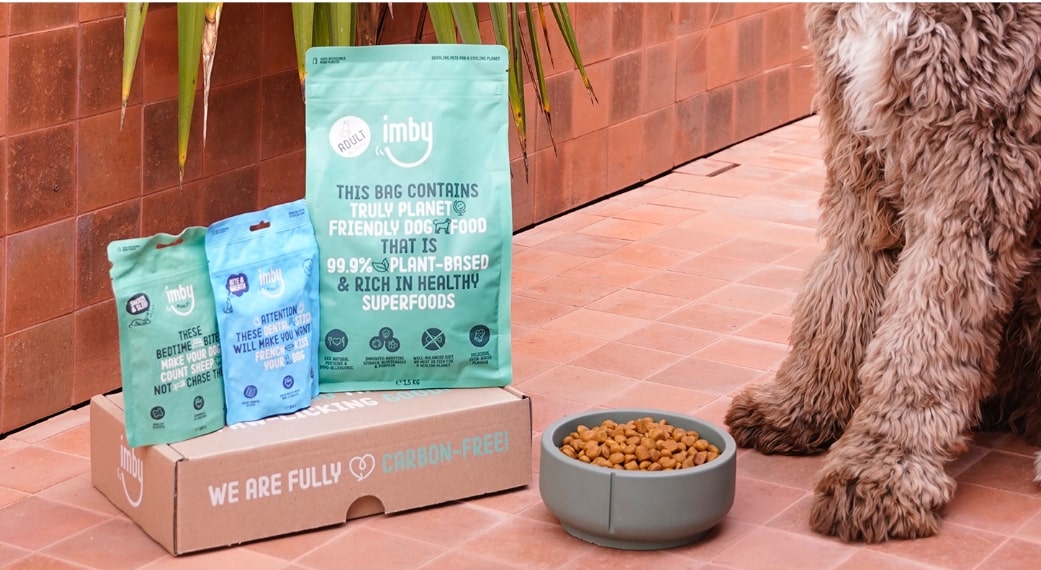 what are you waiting for?
Try our sample pack today with free shipping.