Plant-based or insect-based dog food.
You choose!
Made with 100% natural ingredients, free of allergens and super delicious!
Choose your favourite food and spoil your furry friend with delicious treats. Free shipping, zero commitment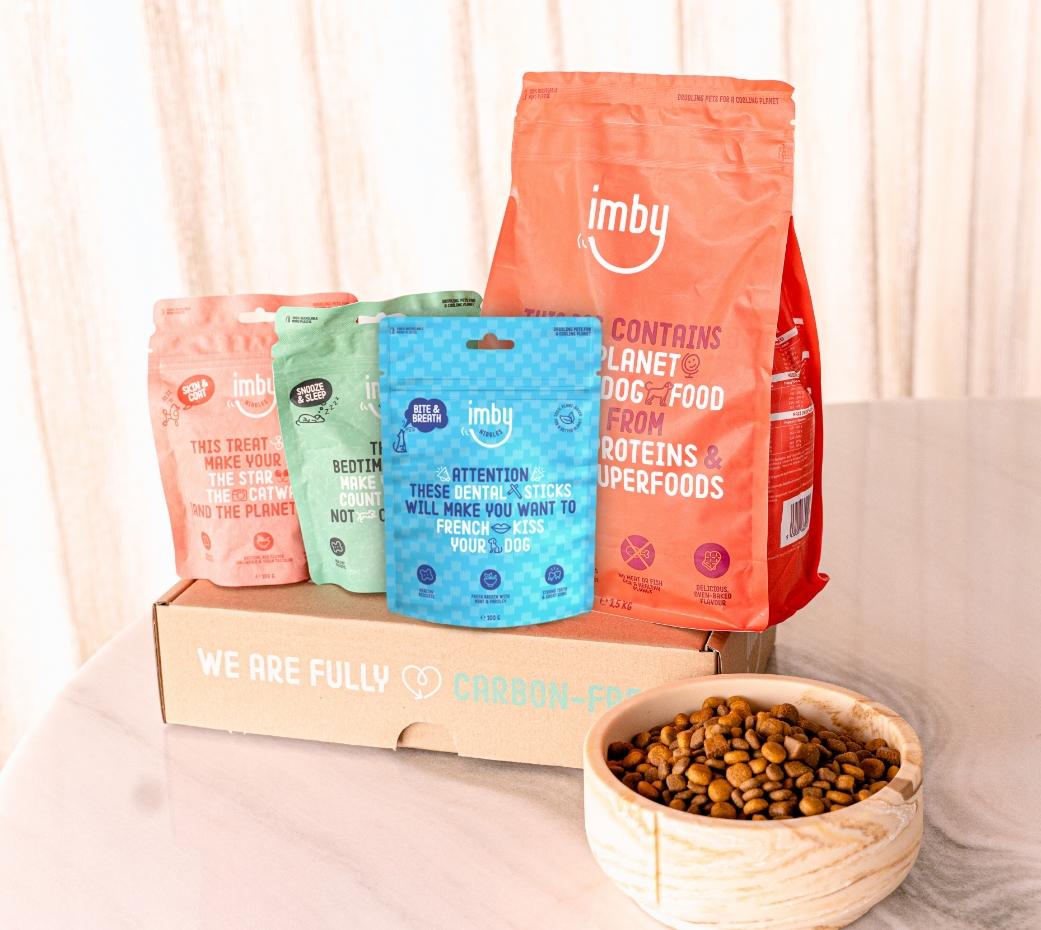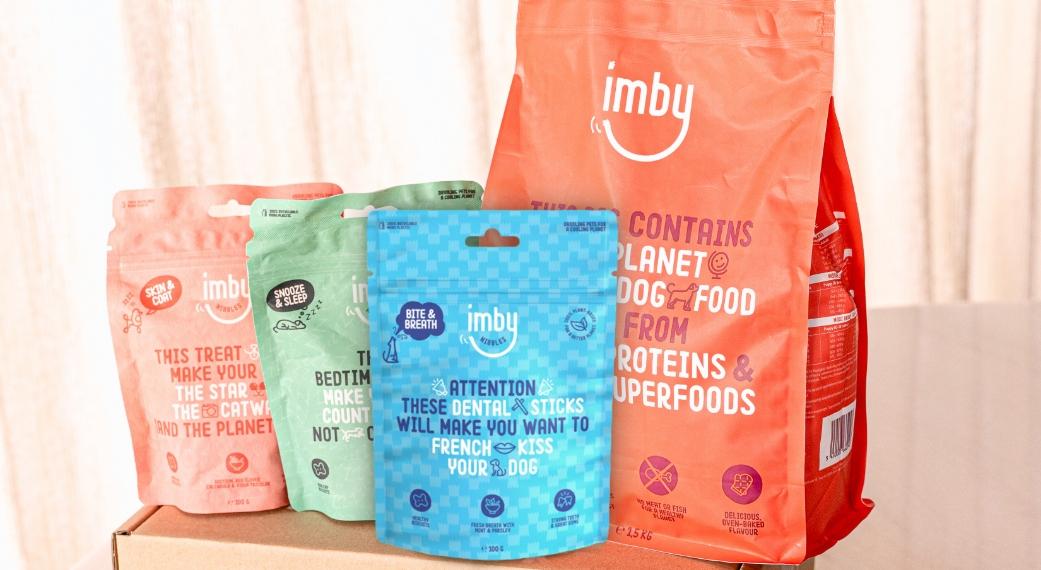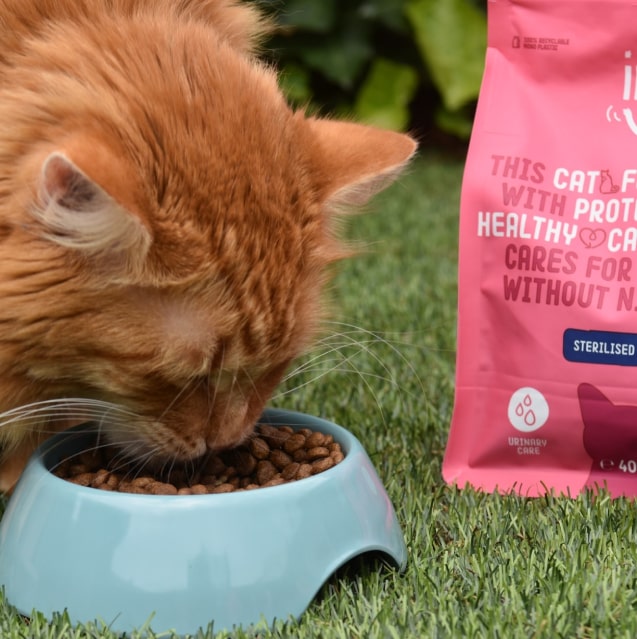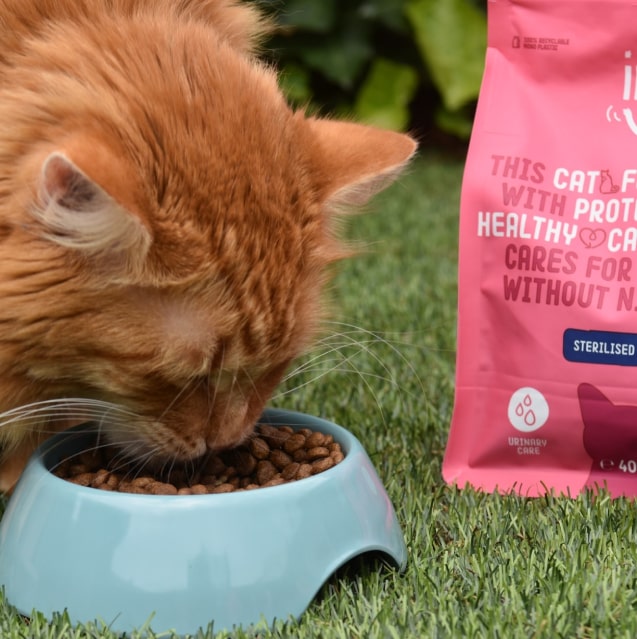 Check Out Our (Almost)
Vegetarian Cat Food
Cats are carnivores and need animal protein. Our insect-based cat food is bursting with insect protein, but is free of animal cruelty and great for our planet. Not 100% vegetarian cat food, but definitely a step in the right direction!

Use code CAT50 for 50% off*
* On your first 1.5kg Order
Fresh and high quality ingredients
Your fluffy friend only deserves the best. That's why our complete dog food recipes are formulated by vets who have chosen each ingredient for a specific health benefit.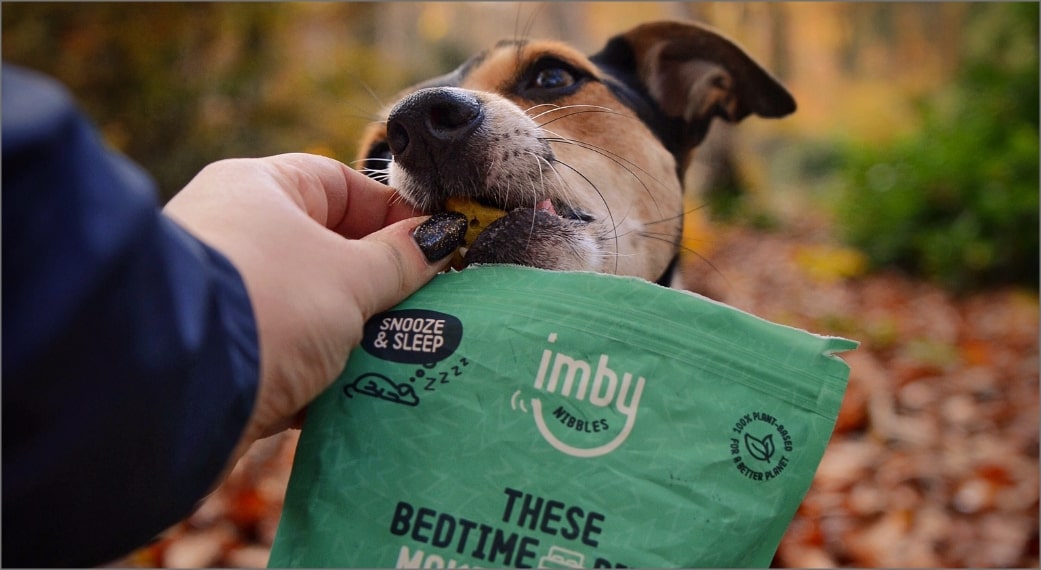 We offer yummy
snacks to spoil
your dog
All our dog snacks are low in calories and contain functional benefits. Troubles with your dog's skin, anxiety or dental health? Imby offers a solution!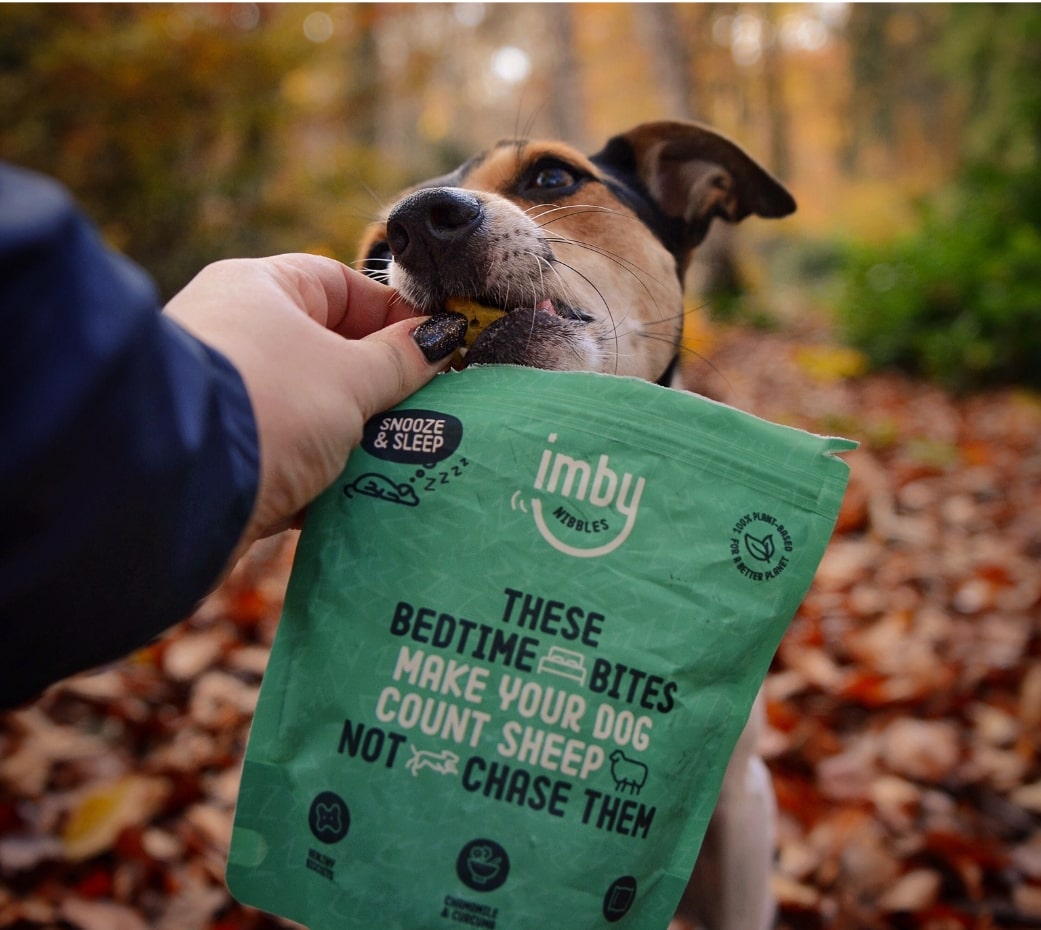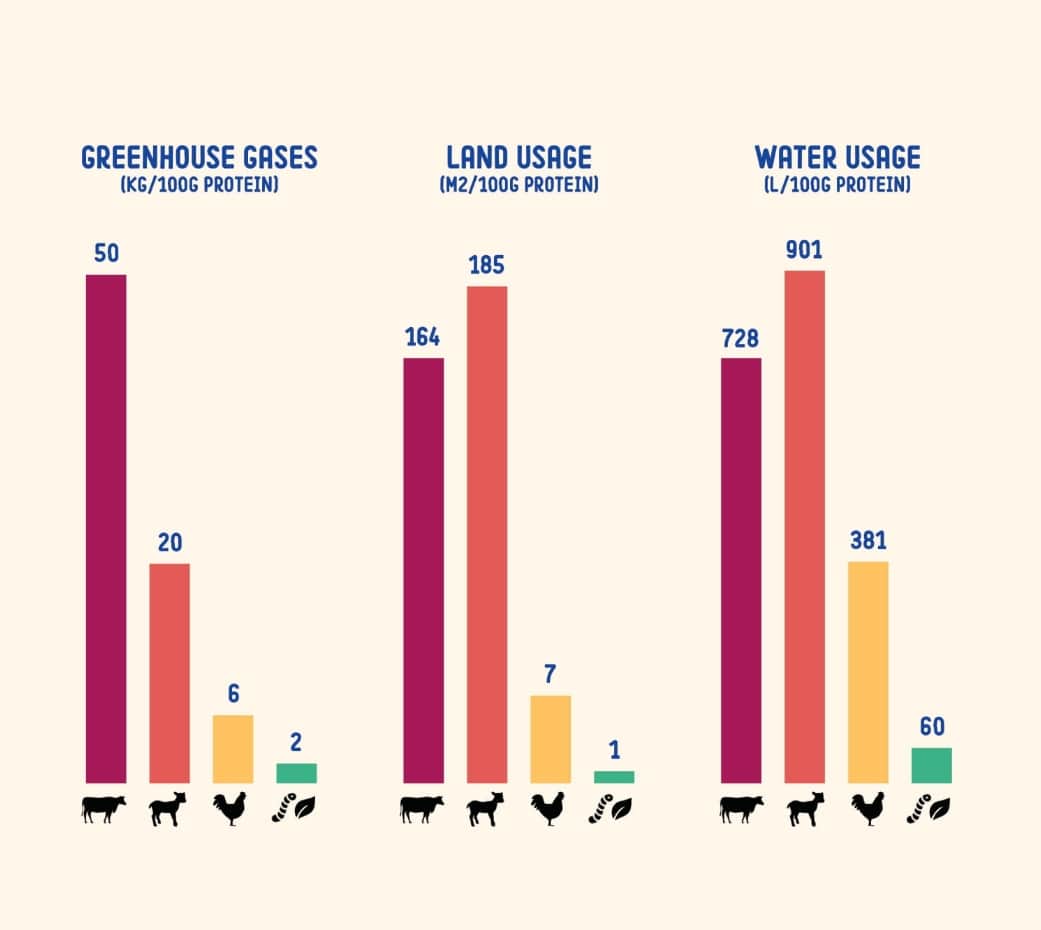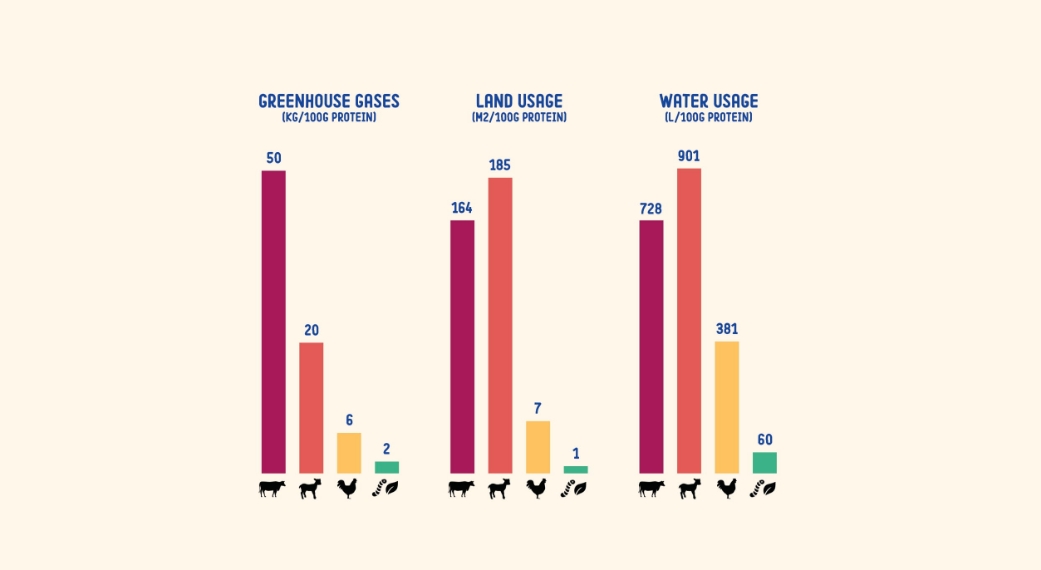 MAKING A POSITIVE
IMPACT TO PLANET EARTH
Did you know that pets consume 20% of the global meat production? And that meat is the number one cause of pet allergies? It's time we feed our beloved doggos the food that they deserve. By using insect- and plant-based proteins, we can eliminate meat and still offer our pets a healthy alternative. These delicious ingredients help us to reduce the greenhouse gas emissions of pet food by 80%, whilst also significantly reducing the chance for allergies. A true win-win for our beautiful planet and our precious pets.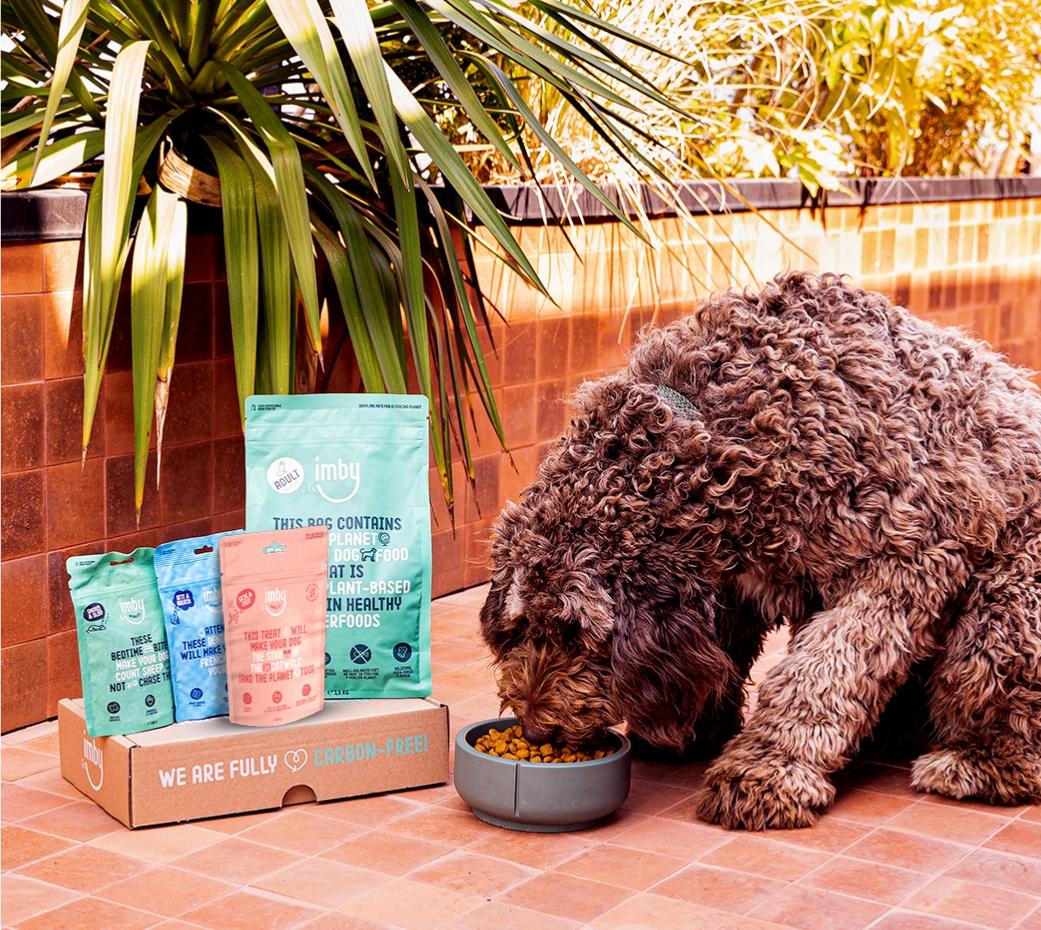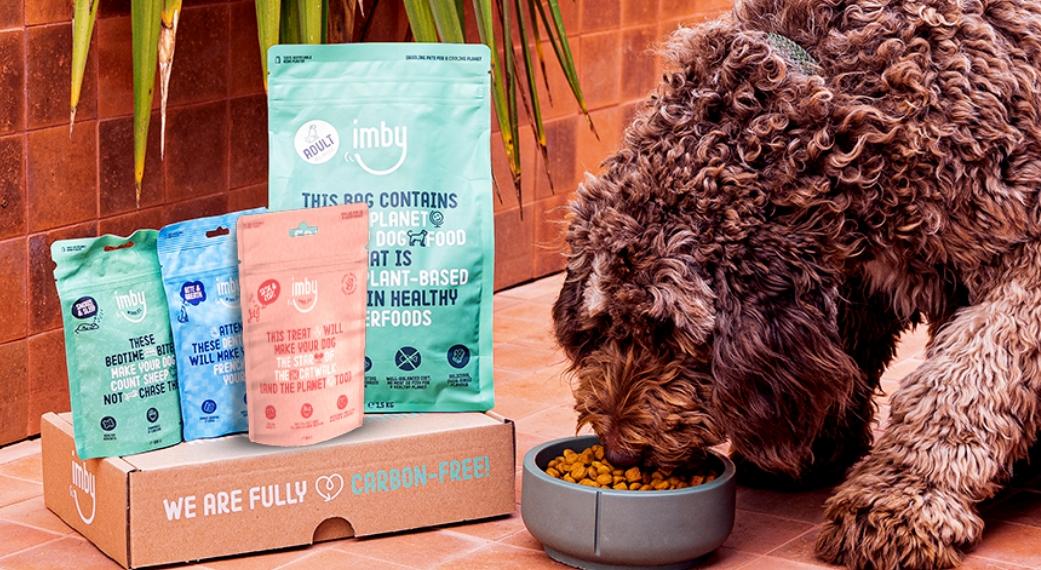 what are you waiting for?
Try our sample pack today with free shipping.