ONLY THE BEST QUALITY

FOR OUR FURRY FRIENDS!
Each of our ingredients is carefully chosen

for targeted health benefits by a team of vets & nutrition experts.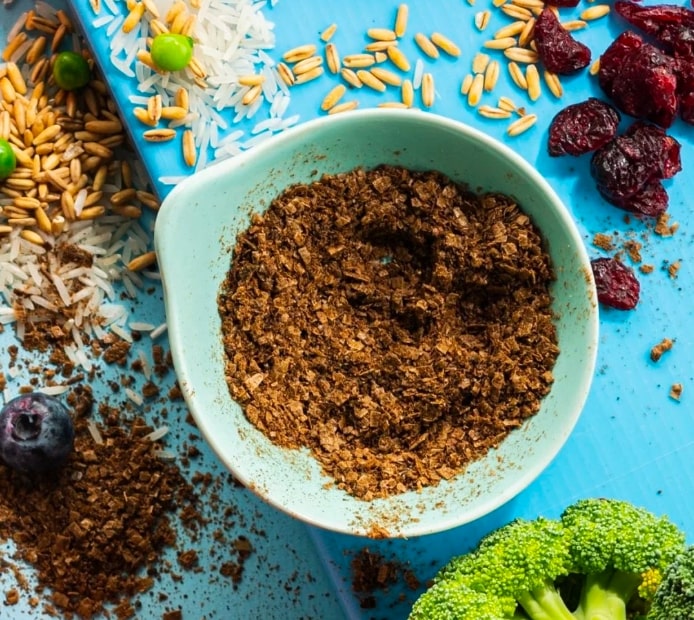 "TENEBRIO MOLITOR"IS NOT A MAGIC SPELL

… but it does make meat and fish disappear from your pet's food bowl! Tenebrio Molitor is the scientific name of the mealworm beetle. The larvae of this well-known beetle, the mealworms, are extremely efficient at converting waste food and have a very high protein content. At Imby we use powder and oil from these mealworms to replace meat and fish in our natural dog food. Fun fact: insect powder is 3 times richer in protein than a chicken breast! We source the insects in northern France, where they are fed on crops that are no longer suitable for human consumption, a win-win!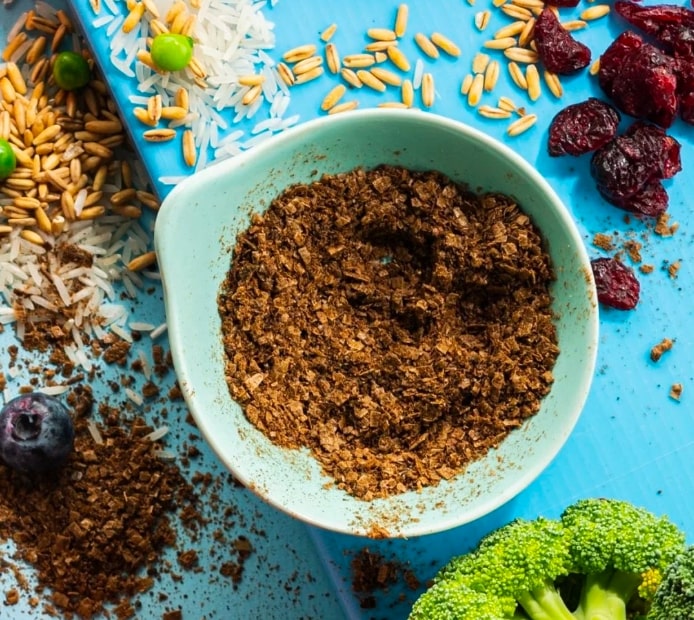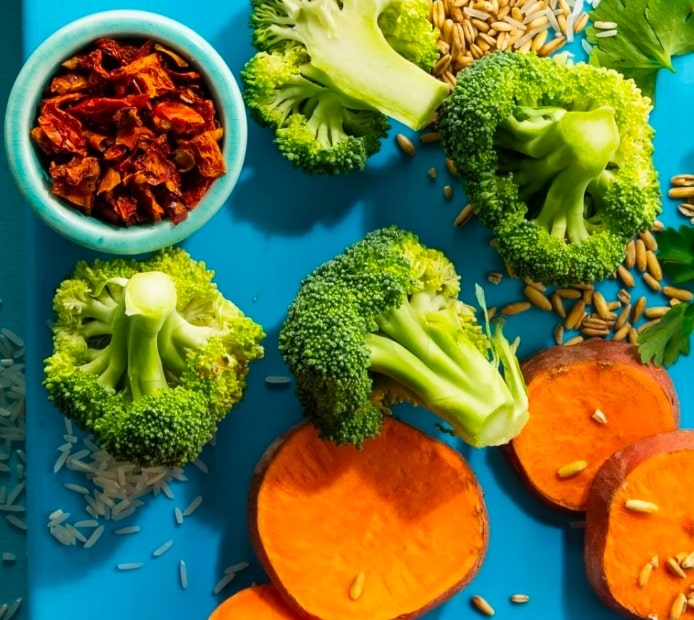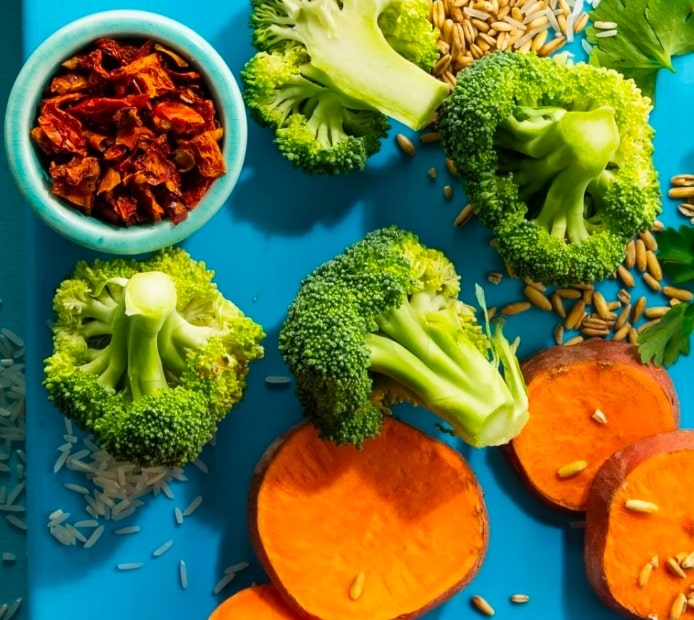 SWEET, GREEN & NAKED. LET THE DROOLING BEGIN!
For our natural, plant-based food sources, we turn to sweet potato, green peas and naked oats. These nutritious ingredients form the basis of all our recipes, which we enrich with strong superfoods like broccoli and spinach. In this way, we ensure a balanced and complete meal for every dog, regardless of age or breed.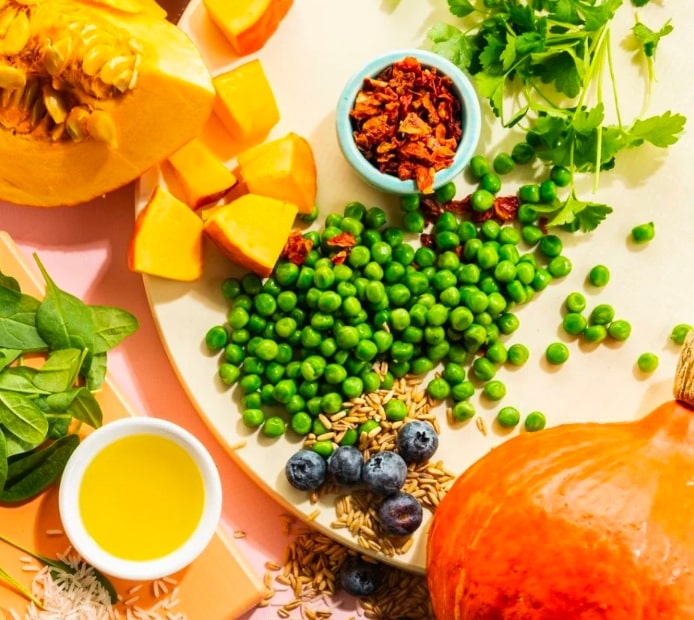 BERRIES FOR AN IMMUNITY BOOST
Sounds like a berry tail, euh, fairy tail! All our recipes contain antioxidants and they are crucial for your dog's health. With blueberries, cranberries and dried tomatoes, these are bursting of antioxidants, Imby will keep your dog in top shape. We also find many useful herbs in our recipes: oregano, marjoram and parsley which are adding even more antioxidants.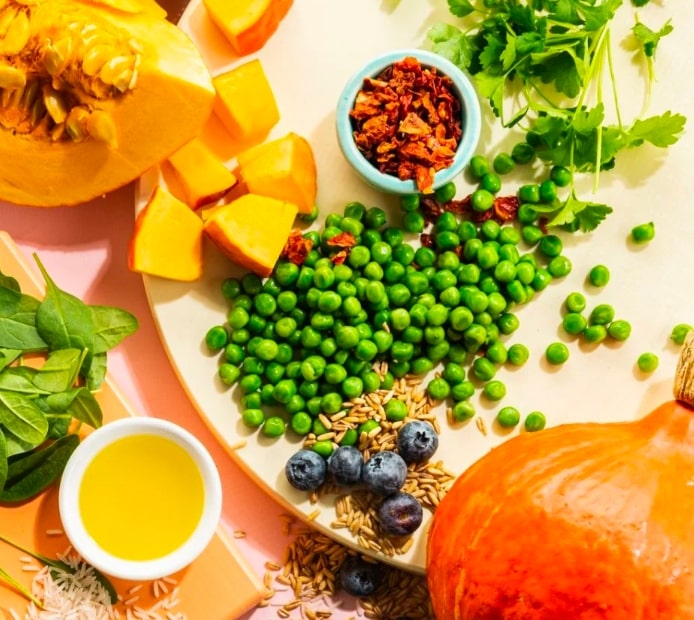 Discover our natural dog food & cat food
Using high quality and healthy ingredients, our recipes are bursting with flavor and nutrients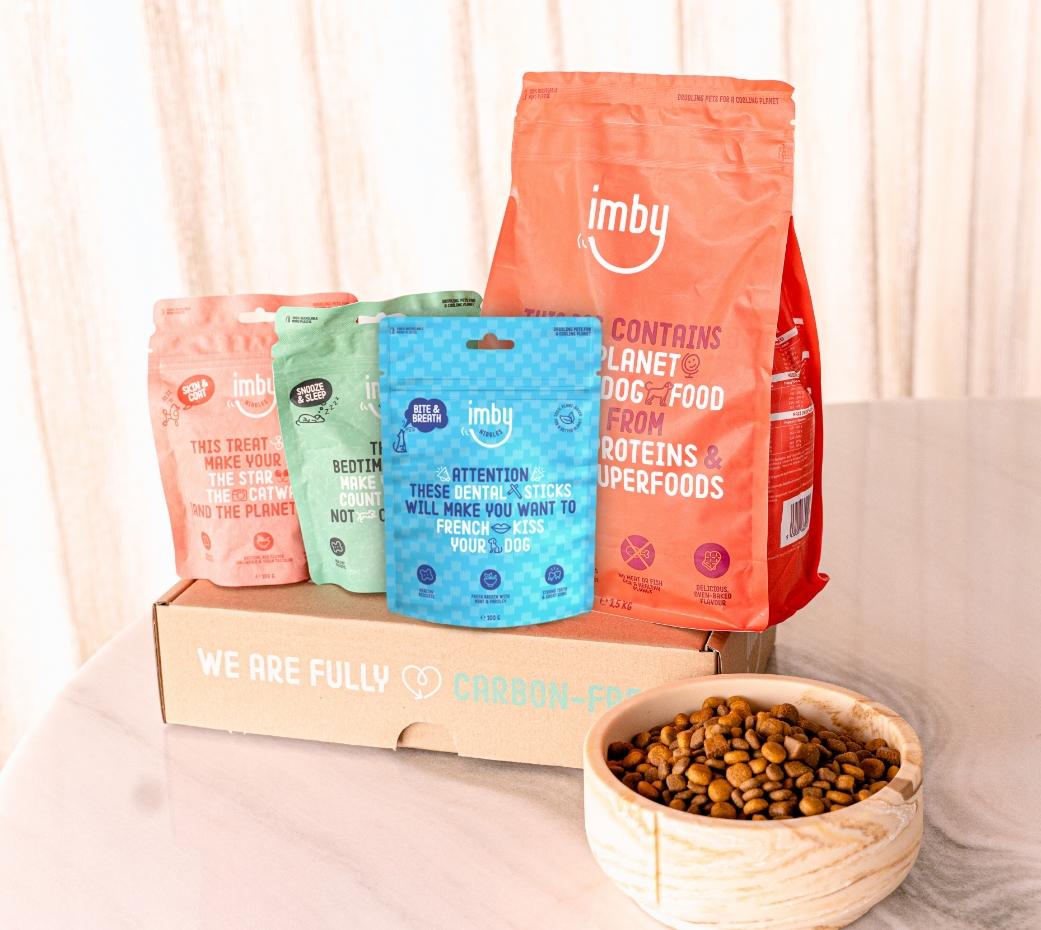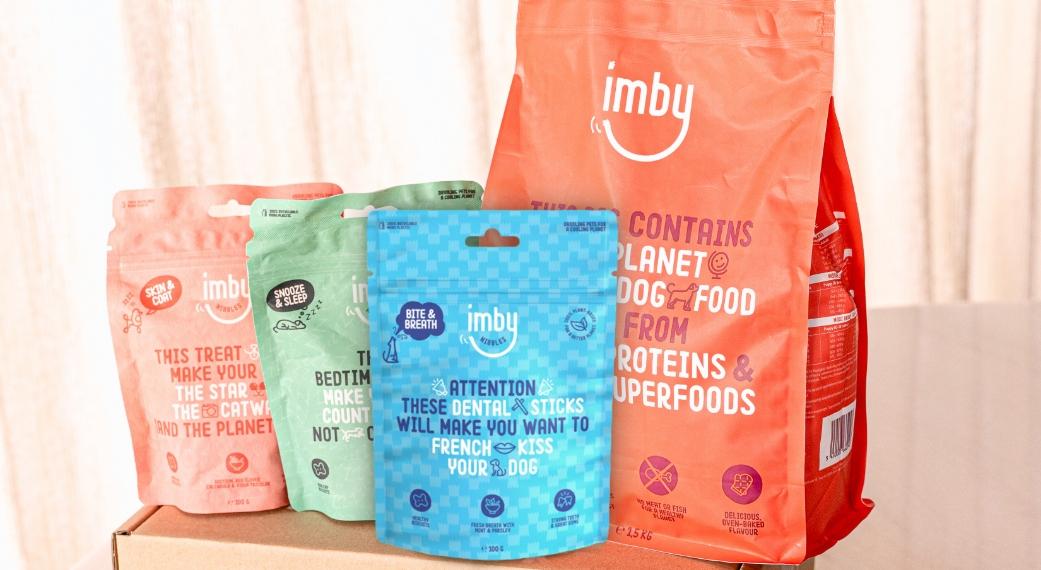 Try our products with 20% discount
Use the code CHANGE20 on your first order