Alleen de beste kwaliteit voor onze pluizige vrienden!
De gezondheid van uw huisdier is onze nummer 1 prioriteit. Elk van onze ingrediënten werd zorgvuldig gekozen voor gerichte gezondheidsvoordelen door een team van dierenartsen & voedingsdeskundigen.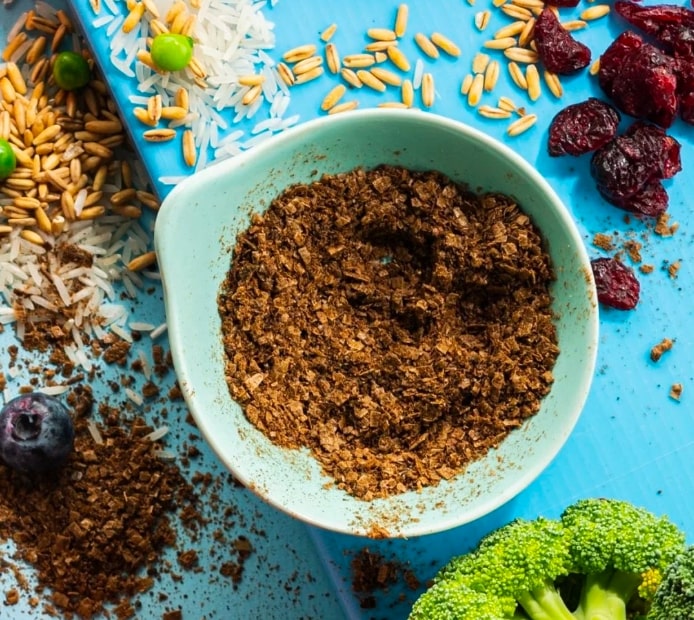 "Tenebrio Molitor" is geen toverspreuk...
… maar het laat wél vlees en vis verdwijnen uit de etensbak van je hond! Tenebrio Molitor is de wetenschappelijke naam van de meeltor. De larven van deze gekende kever, de meelwormen, zijn enorm efficiënt in het omzetten van afval-voeding en hebben een heel hoog eiwitgehalte. Bij Imby gebruiken we poeder en olie van deze meelwormen om vlees en vis te vervangen in ons natuurlijk hondenvoer. Het poeder is trouwens 3 keer rijker in eiwitten dan kip! We halen de insecten uit Noord-Frankrijk, waar ze gekweekt worden op gewassen die niet meer geschikt zijn voor menselijke consumptie, een win-win dus!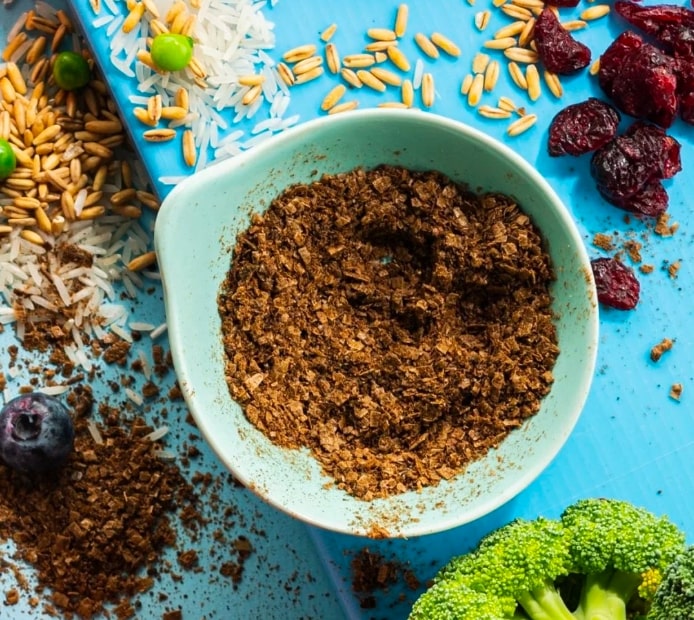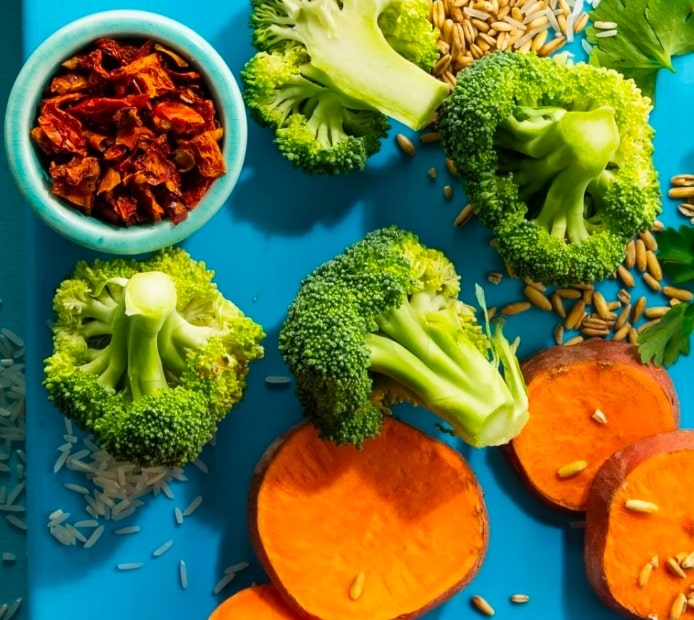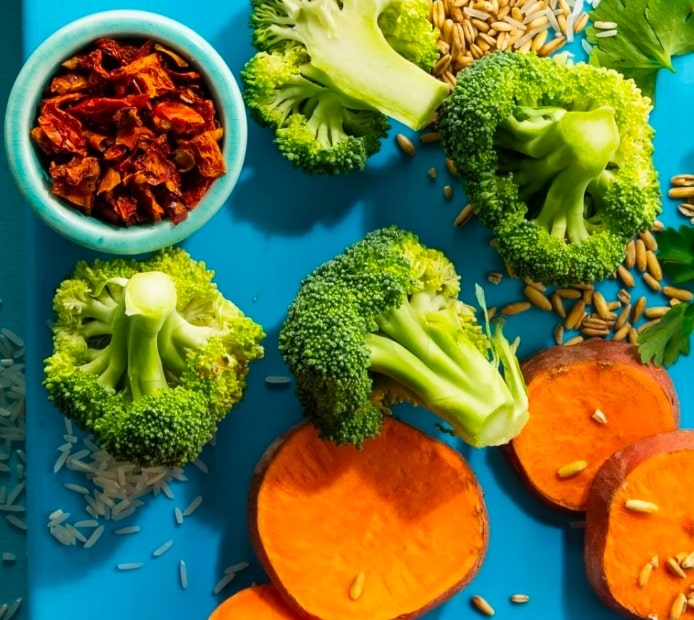 Zoet, groen & naakt, dat geeft goesting!
Voor onze natuurlijke, plantaardige voedselbronnen grijpen we naar zoete aardappel, groene erwten en naakte haver. Deze voedzame ingrediënten vormen de basis van al onze recepten, die we verrijken met straffe superfoods als broccoli en spinazie. Op die manier zorgen we voor een evenwichtige en complete maaltijd voor elke hond, ongeacht leeftijd of ras.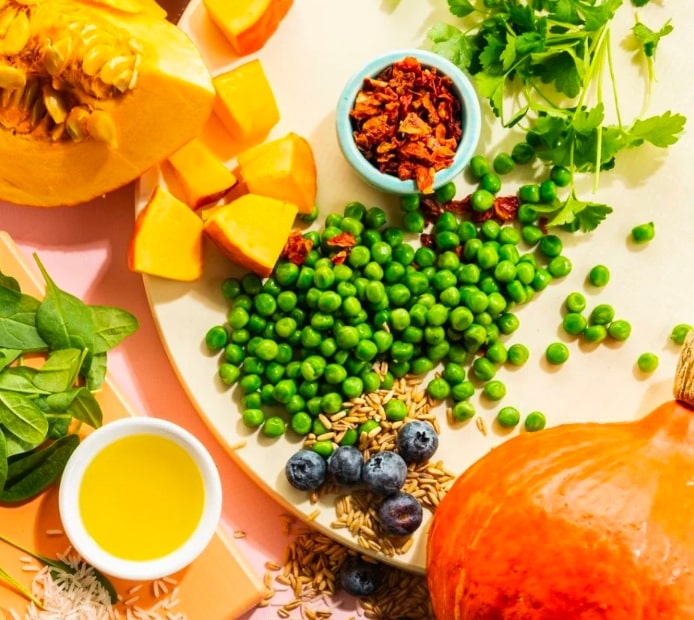 Bessen erbij voor een beestige boost?
Dat klopt als een bes, euh, bus! In al onze recepten zitten inderdaad antioxidanten en die zijn cruciaal voor de gezondheid van je hond. Met blauwe bessen, veenbessen en gedroogde tomaten houdt Imby je hond in topvorm. We vinden ook veel nuttige kruiden in onze recepten: oregano, marjolein en peterselie die nog meer antioxidanten toevoegen.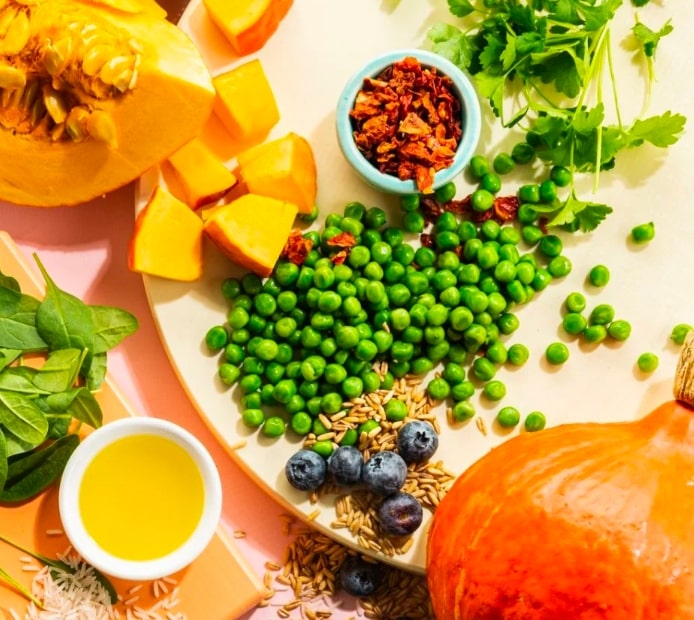 Ontdek onze natuurlijke hondenvoeding
Door het gebruik van hoogwaardige en gezonde ingrediënten zitten onze recepten boordevol smaak en voedingsstoffen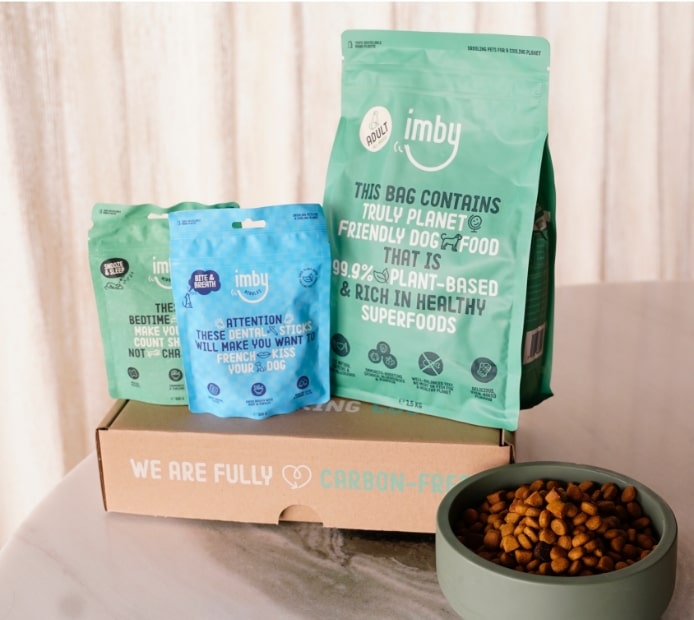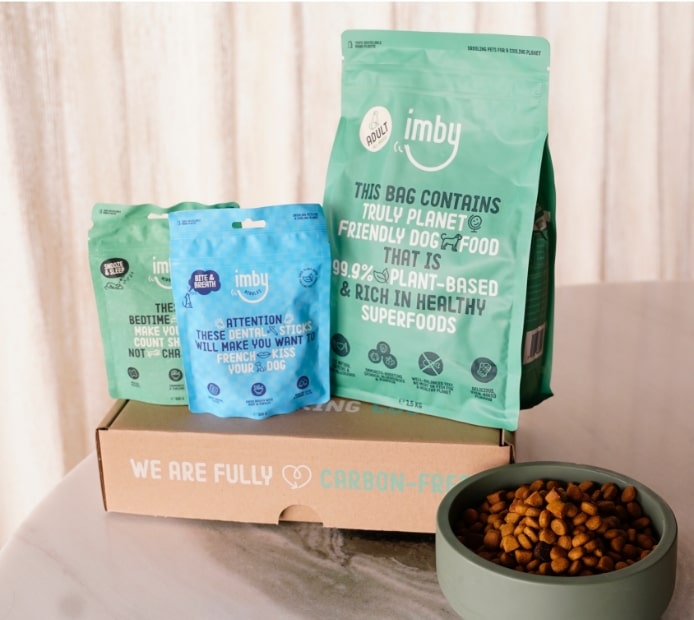 Niet zeker of onze producten geschikt zijn voor uw viervoeter?
Probeer nu ons proefpakket! Gratis levering.