Premium dog supplements for a healhty and happy life
Discover our new range of functional dog supplements
Scientifically proven & hypoallergenic
Hear what our customers say about us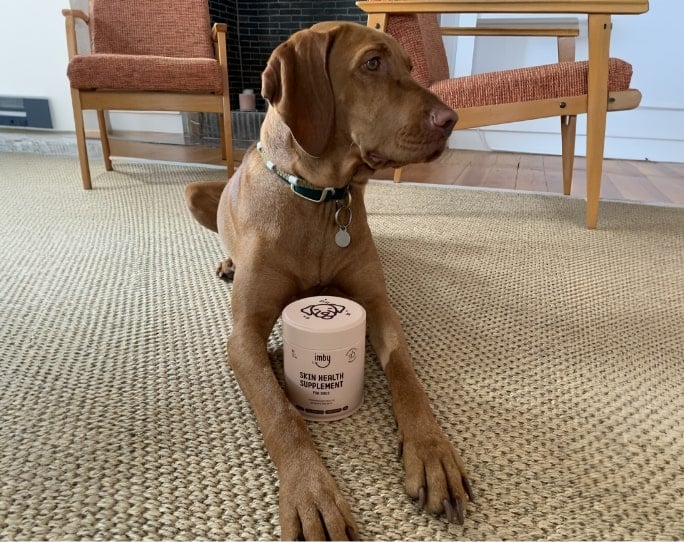 Great product that delivers what it promises! Balou loves it and his coat looks amazing! It was recommended by our vet and his itching reduced drastically after 3 weeks! Balou and I are hooked!
Why should I feed my dog supplements
from IMBY?
Supplements for dogs. It's delicious and nutritious. No dogs can resists the yummy supplement Imby has!
Our #1 priority is improving your dog's health and lifestyle. We only use high quality ingredients that are clinically proven to improve your dog's overall wellbeing.
Each of our recipes is developed by a team of experts in the area of pet health. Significant health improvements can often be seen within 30 days.
We avoid animal ingredients and are free from grain, soy and gluten. All our dog supplements are vegan and packed entirely plastic-free.
Our dog supplements are produced in Belgium, using local ingredients and top-notch expertise to produce the best soft chews.
What do vets have to say about
our supplements?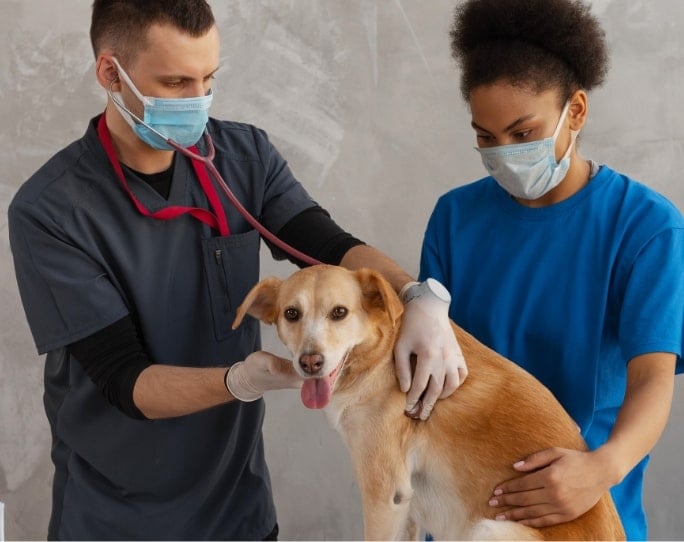 This joint and hip supplement for dogs is a game-changer. It supports mobility and promotes overall joint health. The amount of active ingredient is suitable for quick results and much stronger compared to other products I worked with.