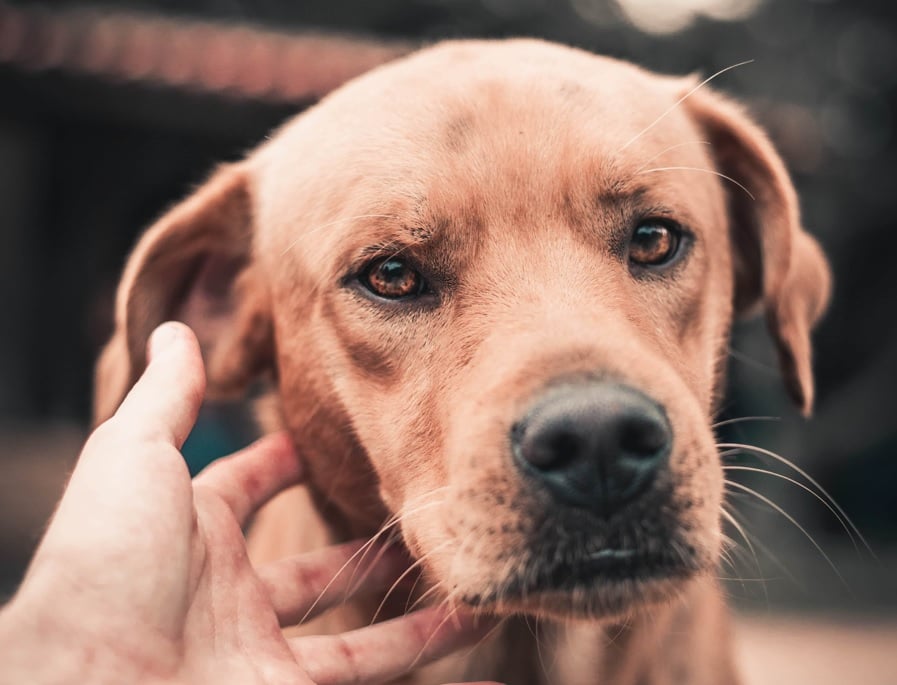 A food allergy in dogs is usually caused by animal protein. Plant-based dog food can offer a good solution.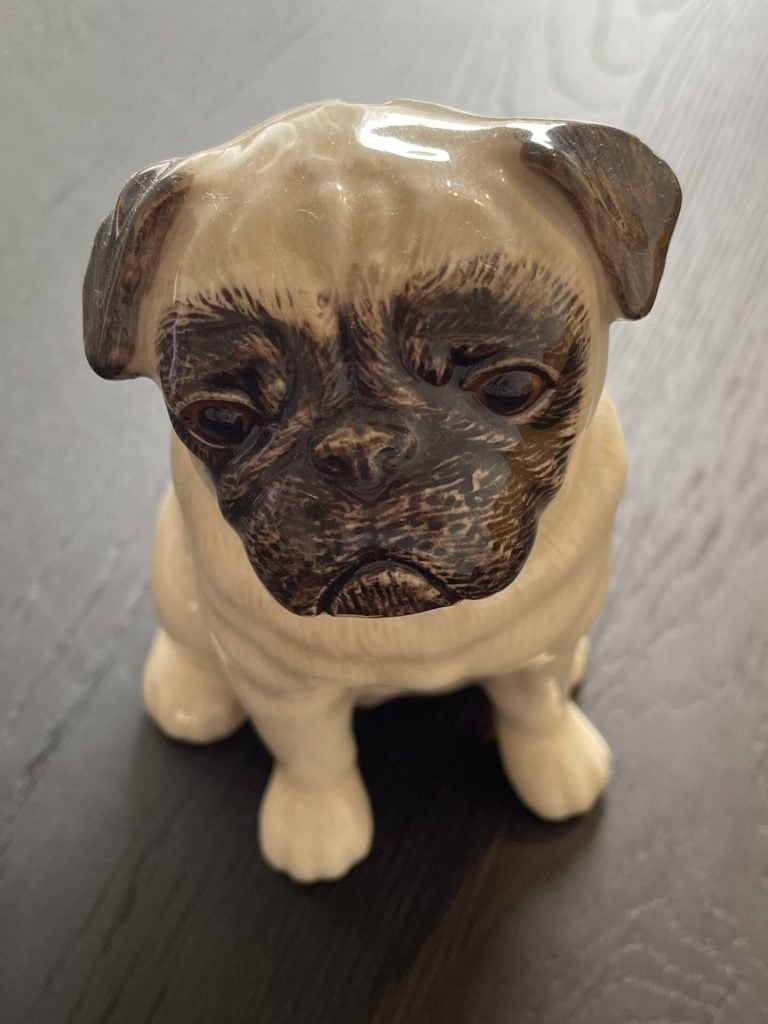 By allocating your savings to green investments, you can combine a good return on investment with a healthier planet. Win-win!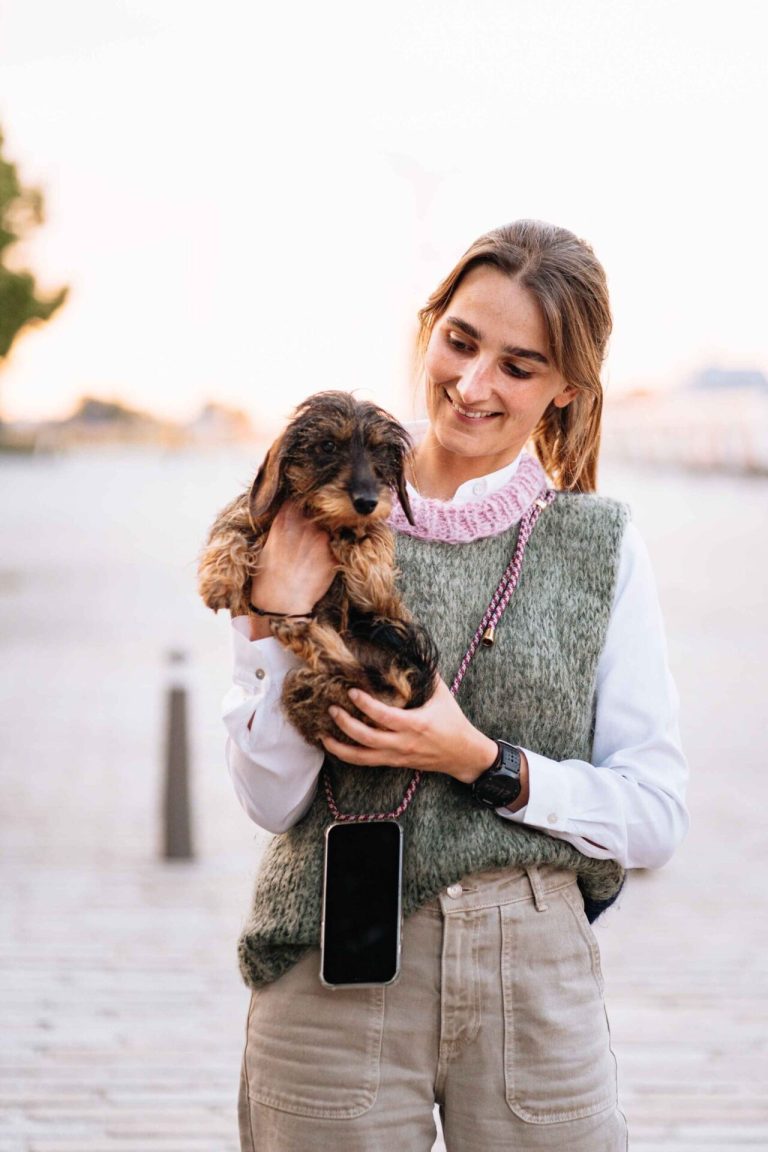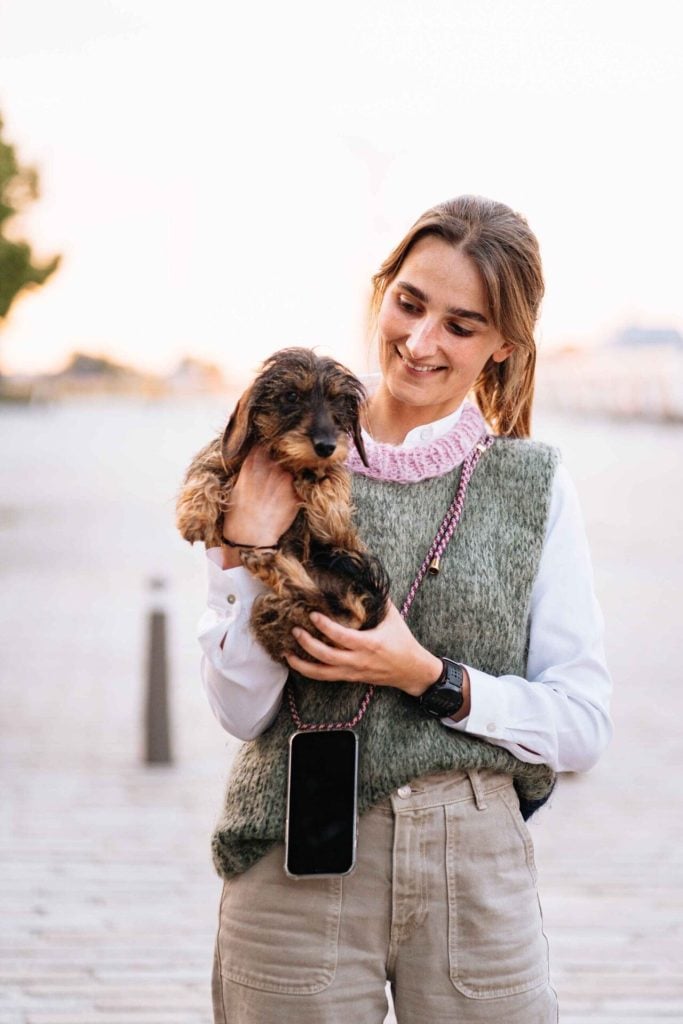 The CO2 neutral pet food and dog snacks of Imby offer many health benefits and are 100% natural, hypoallergenic and delicious.