Alle
Algemeen
Klimaat
Voeding
Welzijn
Alle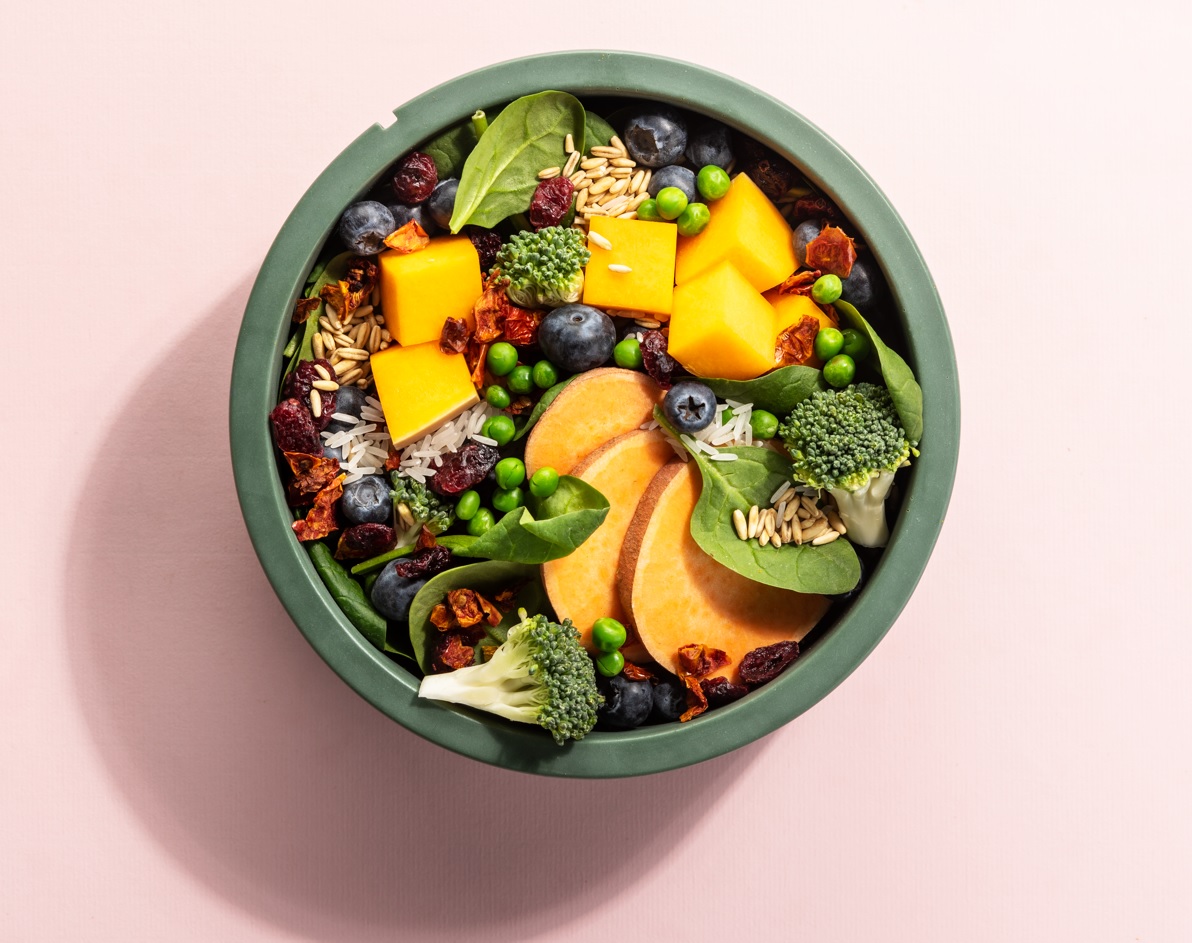 What are the advantages & risks of feeding my dog a vegan or vegetarian food? Plant-based dog food is healthy, but there are a few watch-outs.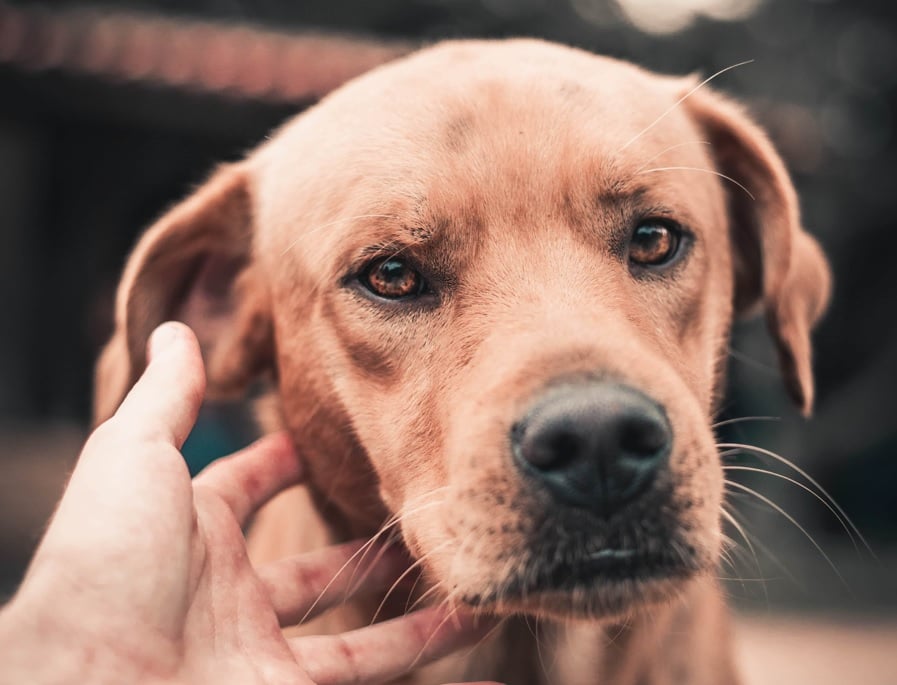 The most common food allergens for dogs are animal proteins such as chicken, beef and lamb. But there are also other ingredients to avoid.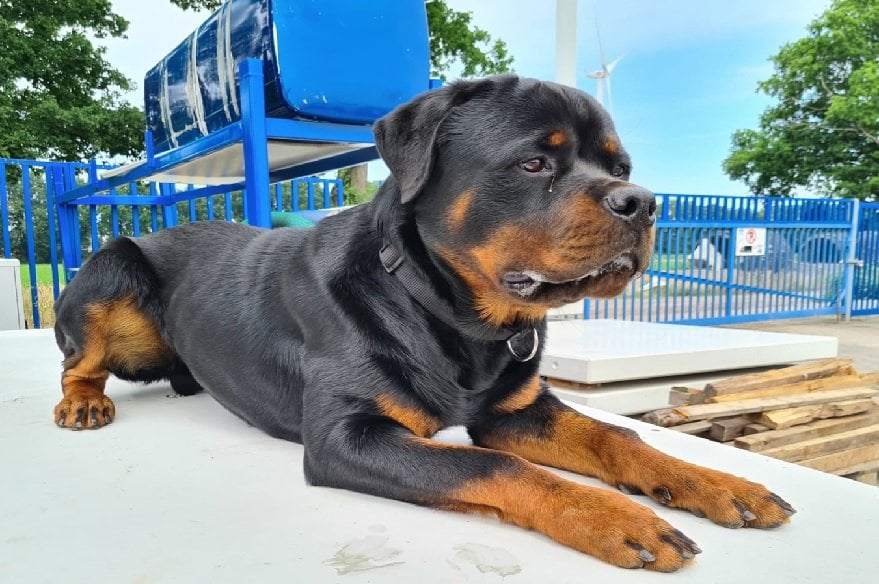 Dogs are omnivores and can perfectly thrive on plant-based or insect-based food. It's packed with proteins & vitamins for a healthy lifestyle.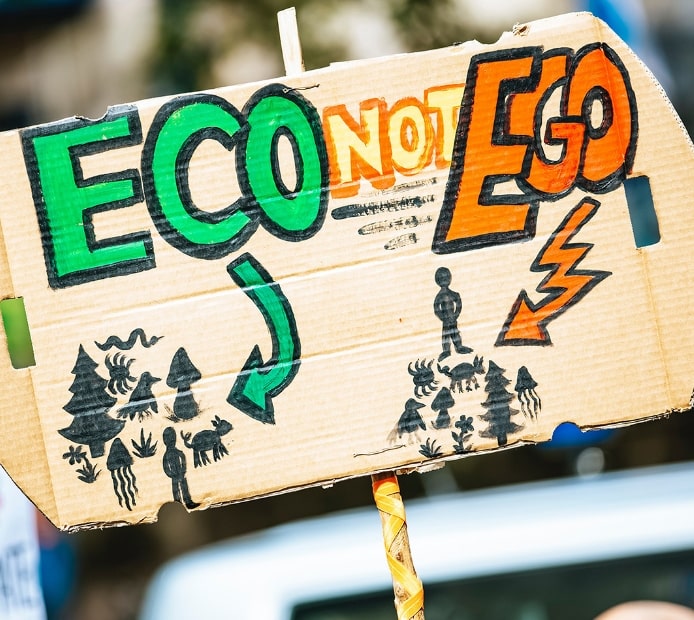 Dogs and cats consume 20% of the global meat production. Try our insect-based and plant-based pet food and reduce your carbon pawprint.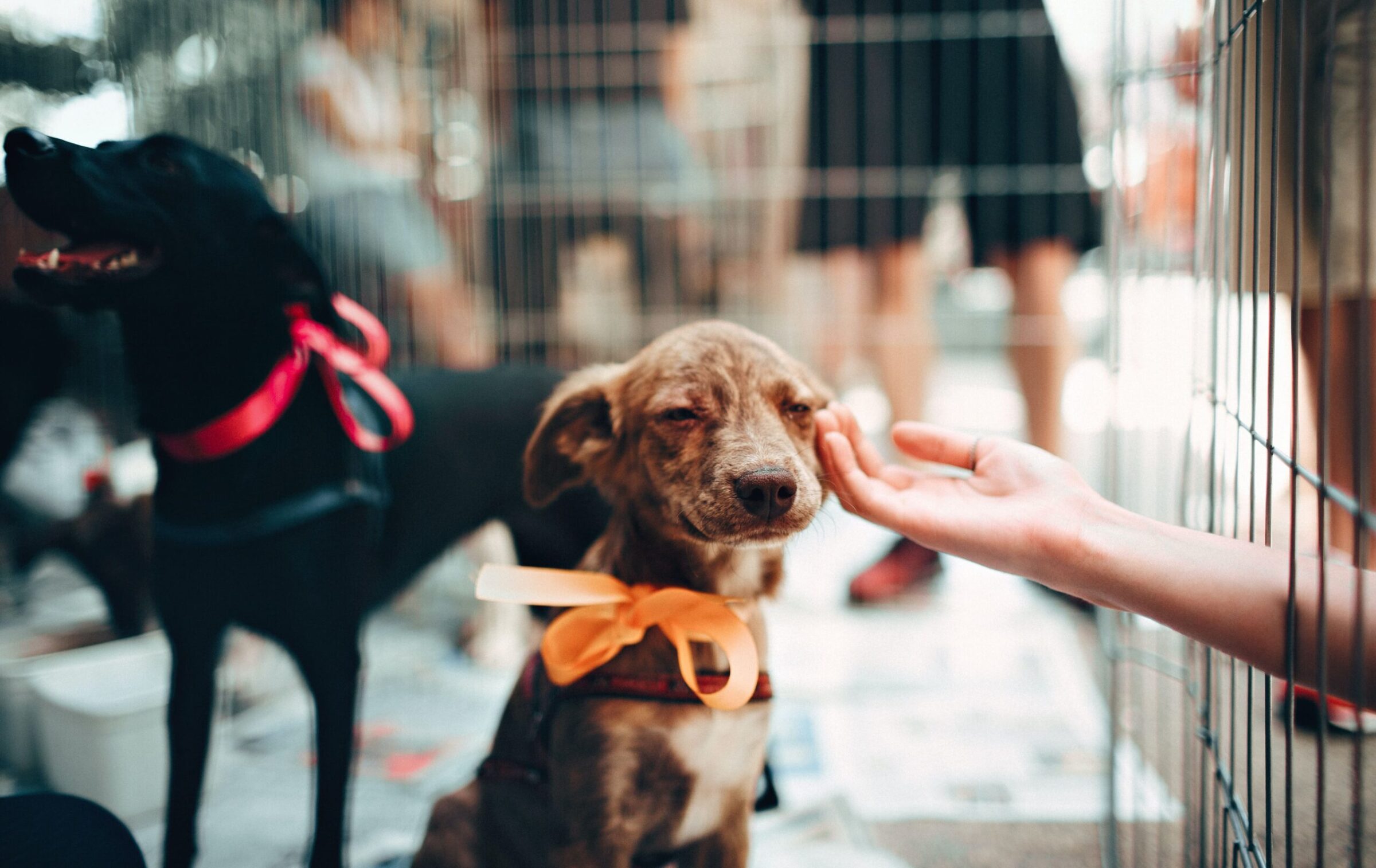 Adopting a dog from a shelter gives so much joy. Discover our practical tips in your search for a new fluffy soulmate.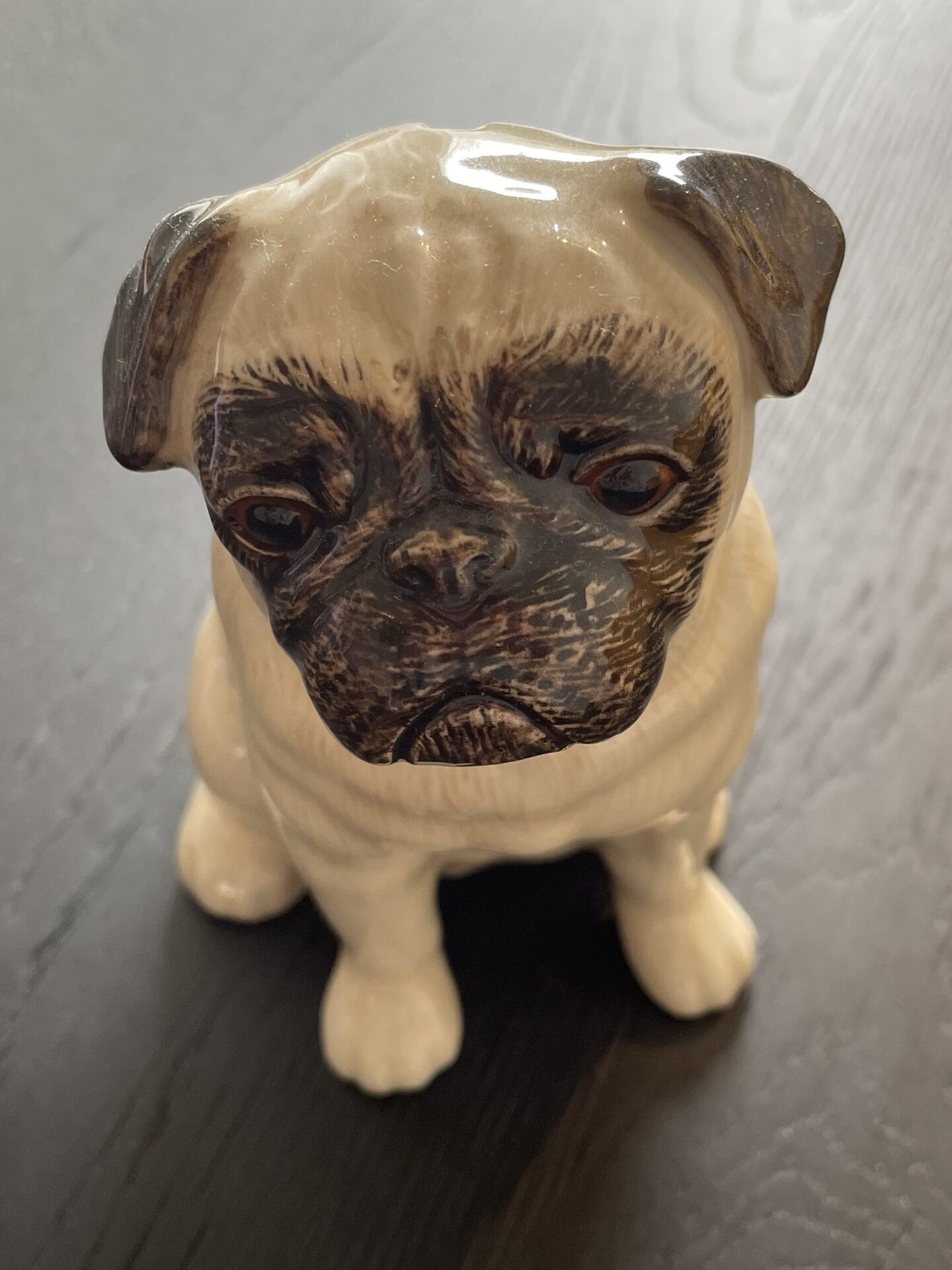 By choosing the right green investments, you can combat climate change whilst also generating solid returns. Discover how it's done!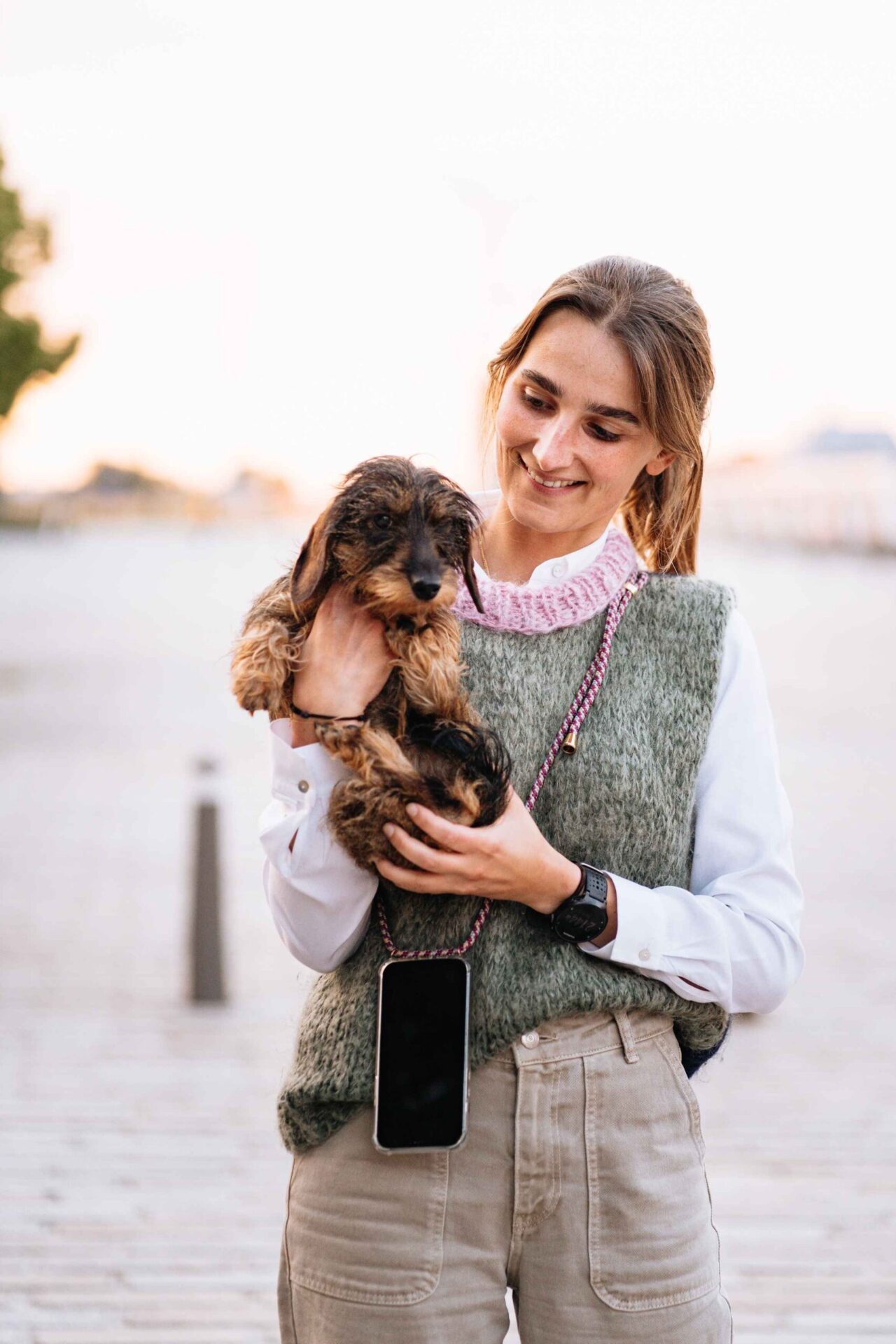 The CO2 neutral pet food and dog snacks of Imby offer many health benefits and are 100% natural, hypoallergenic and delicious.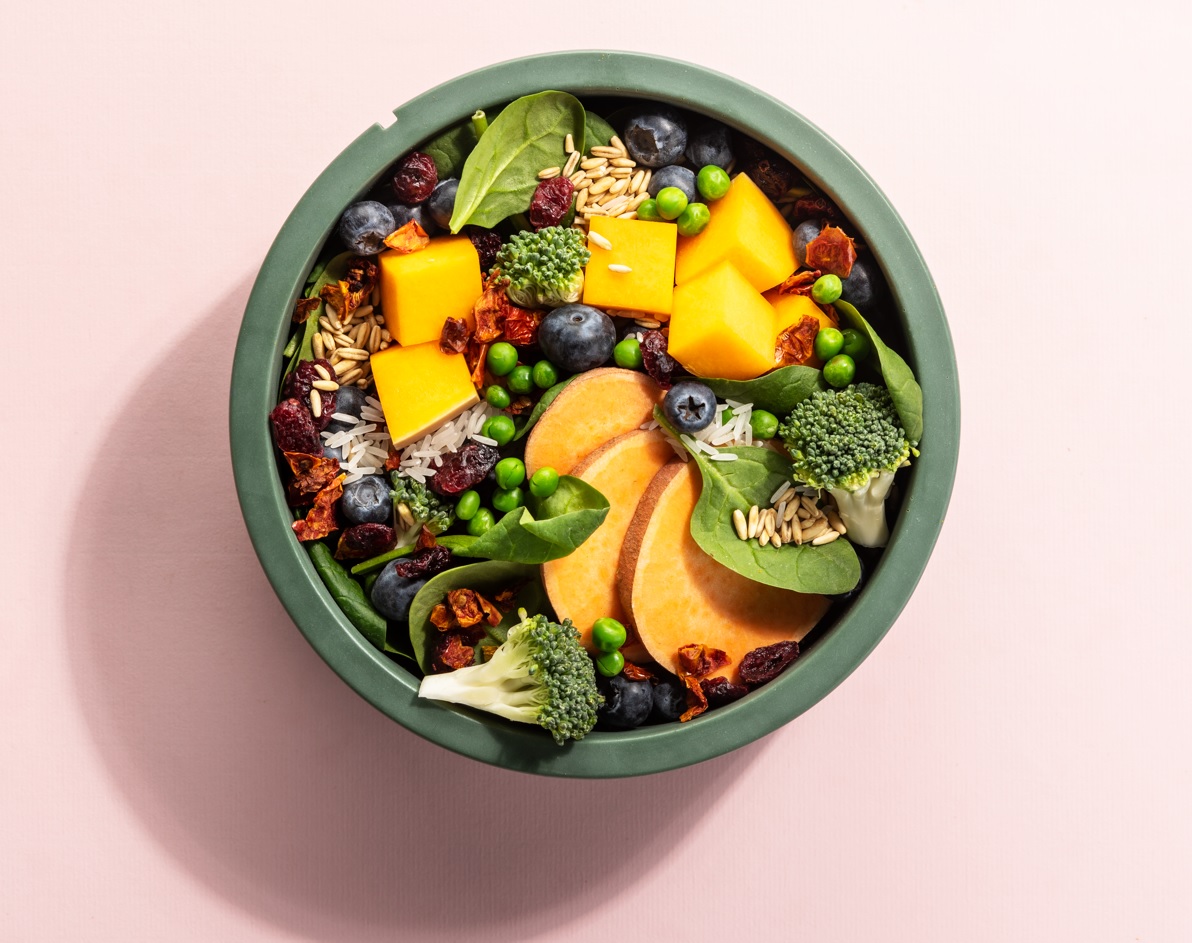 Dogs are omnivores, so they can digest both plant-based ingredients as well as meat. Recent studies show many positives about vegan dog food.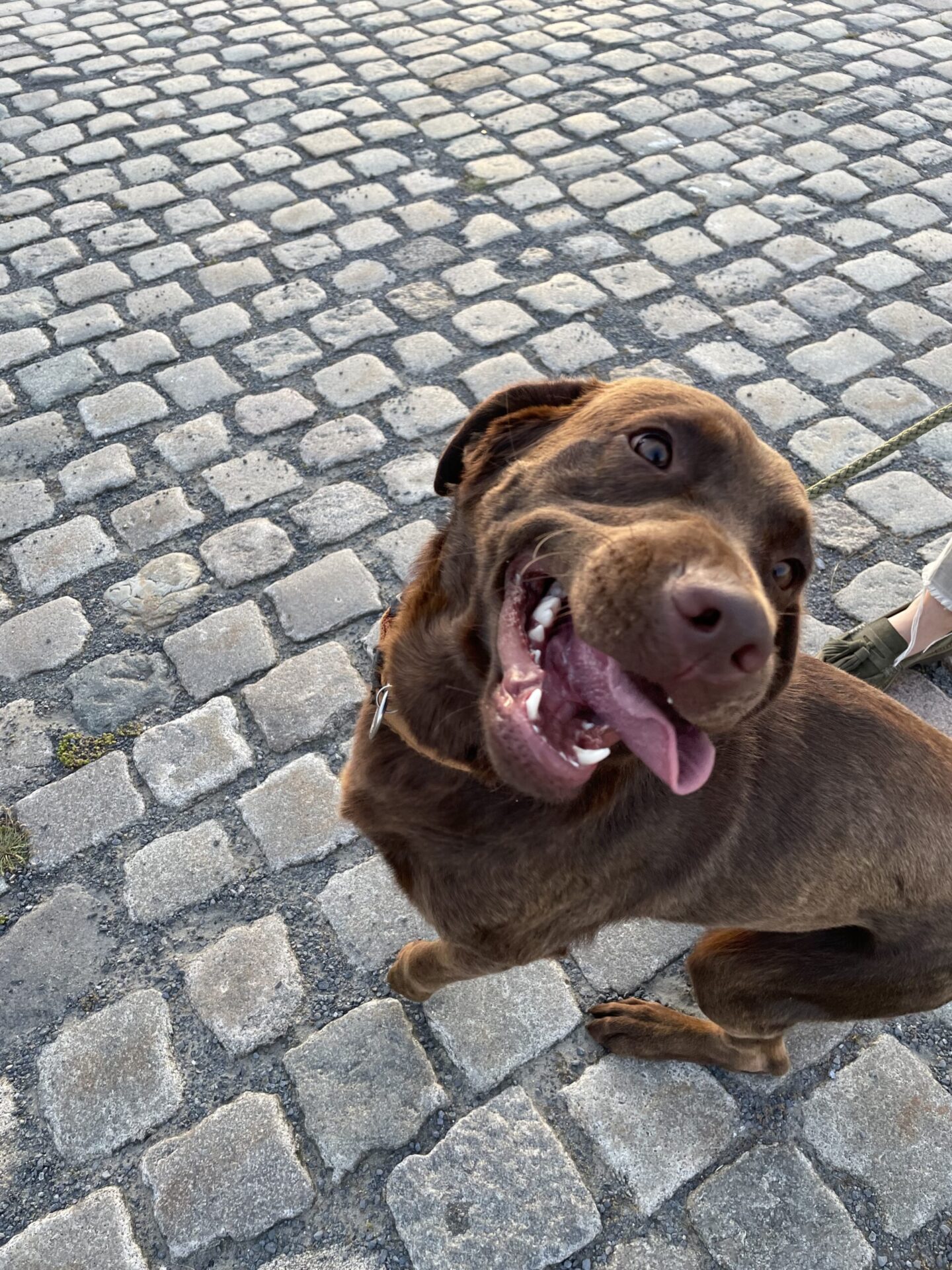 A third of all dogs suffer from overweight. A feeding guide can help to avoid overweight and feed the right daily food quantities.
Algemeen
Klimaat
Voeding
Welzijn