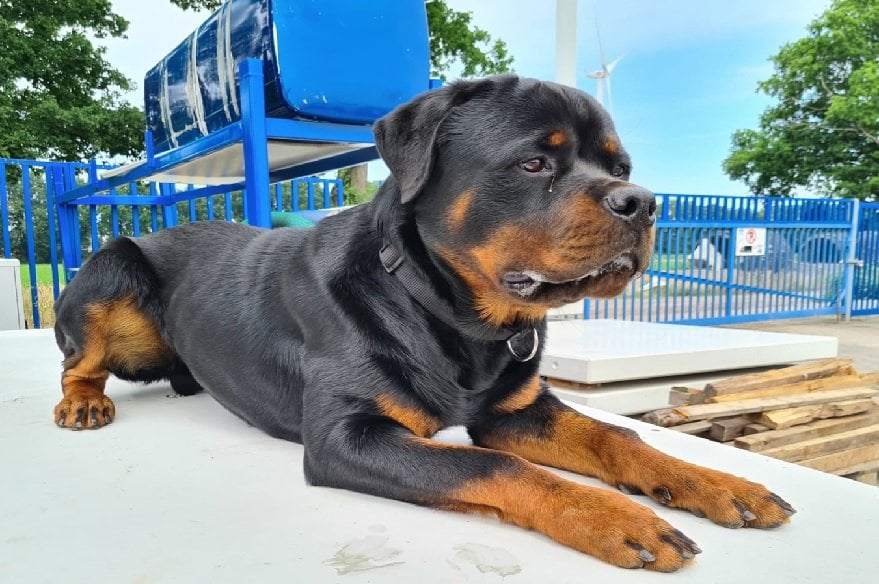 Dogs are omnivores and can perfectly thrive on plant-based or insect-based food. It's packed with proteins & vitamins for a healthy lifestyle.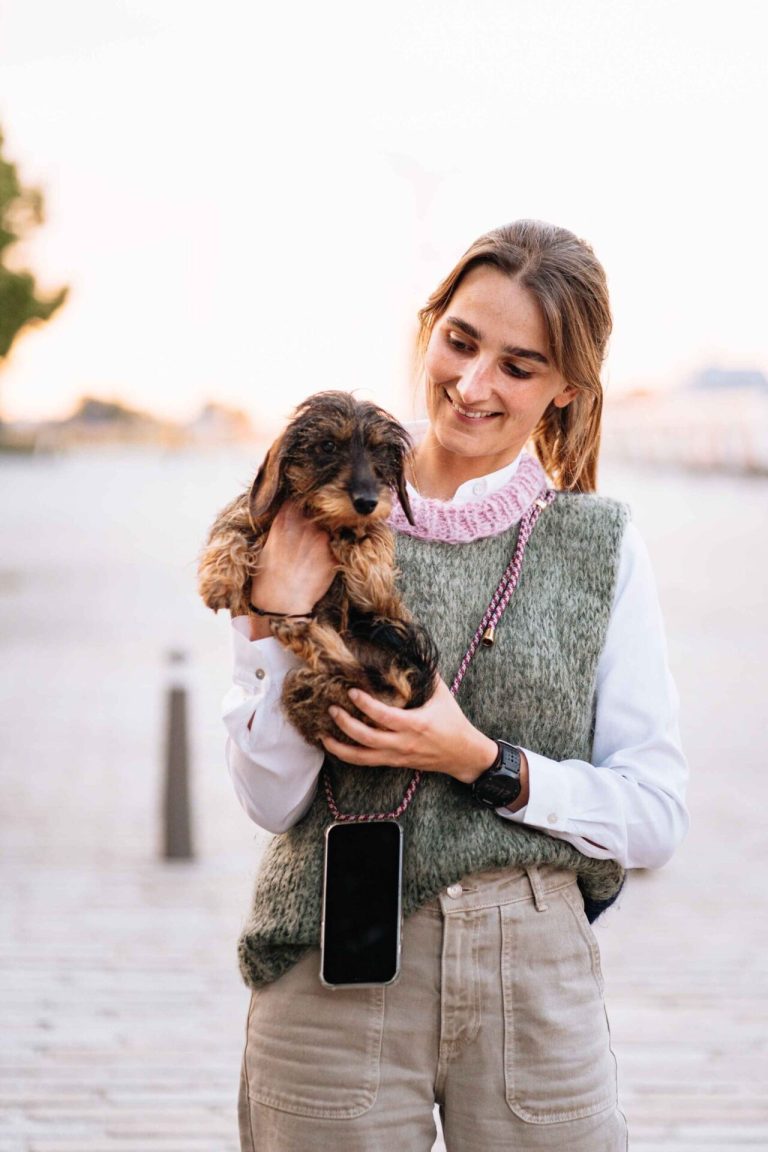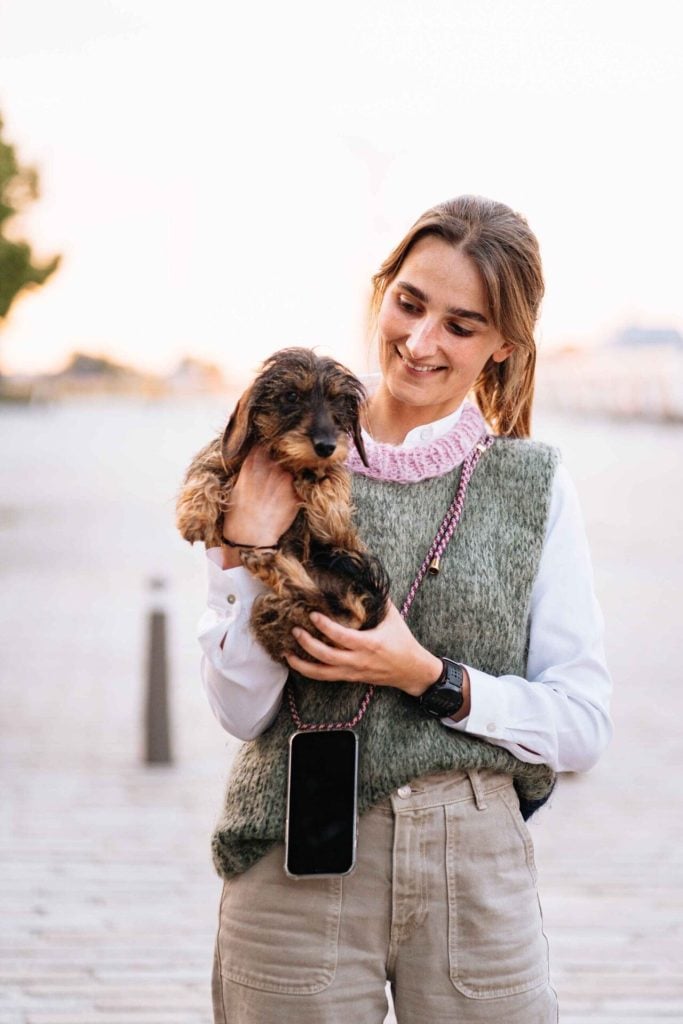 The CO2 neutral pet food and dog snacks of Imby offer many health benefits and are 100% natural, hypoallergenic and delicious.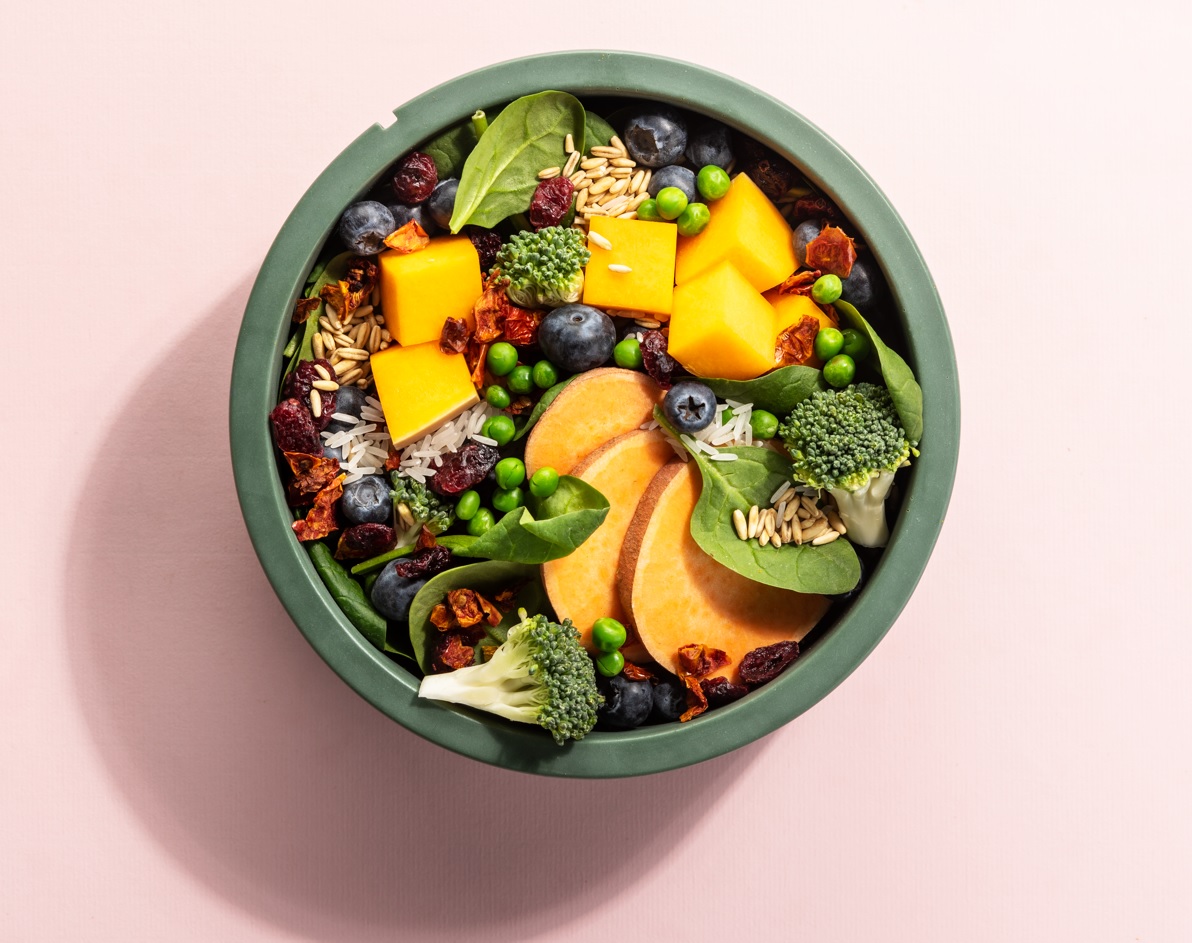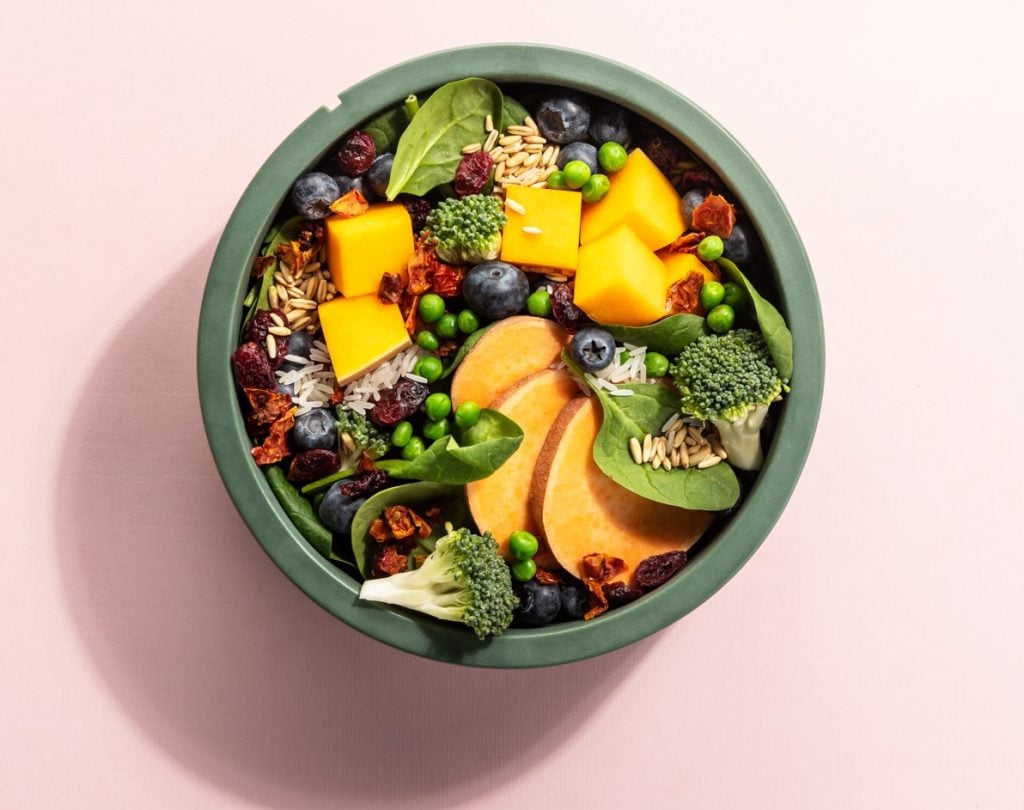 Dogs are omnivores, so they can digest both plant-based ingredients as well as meat. Recent studies show many positives about vegan dog food.