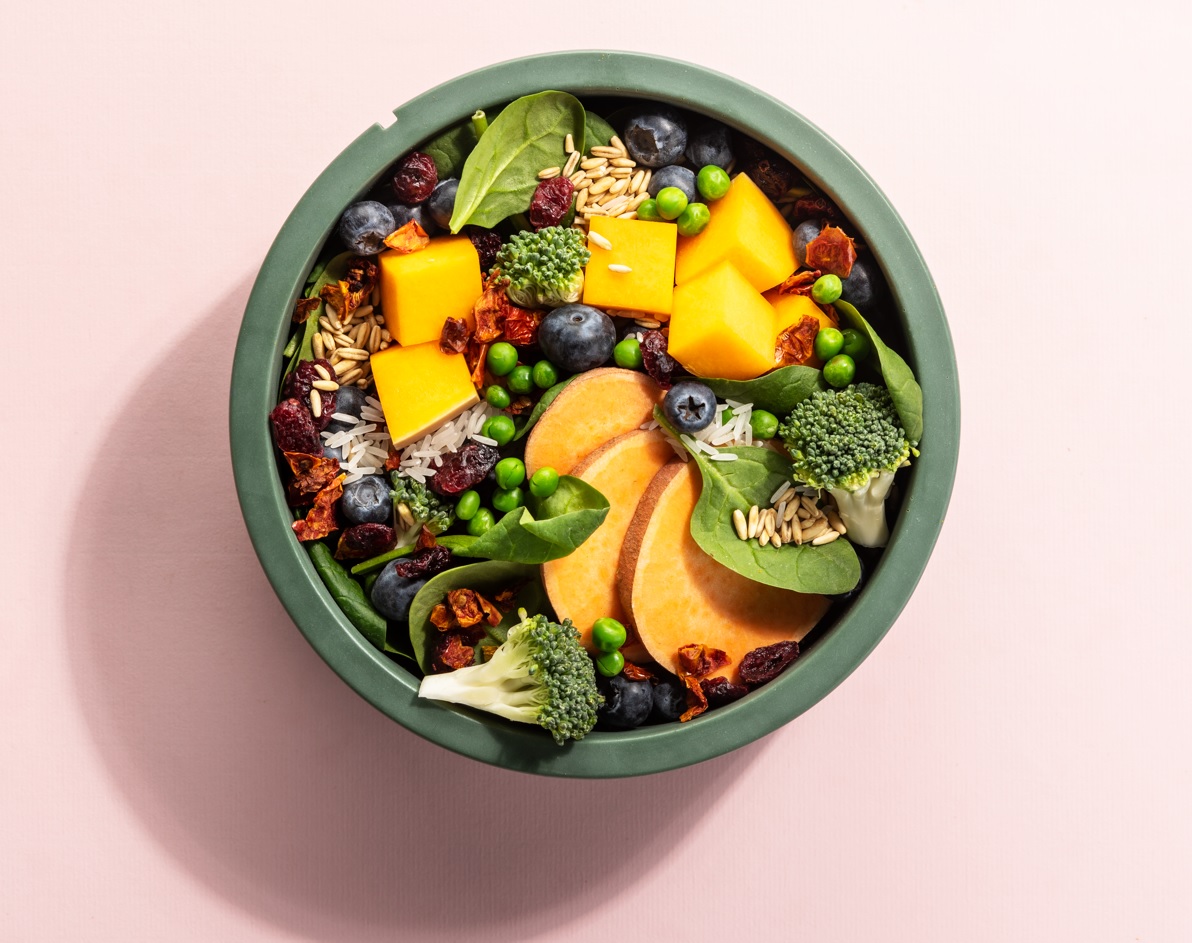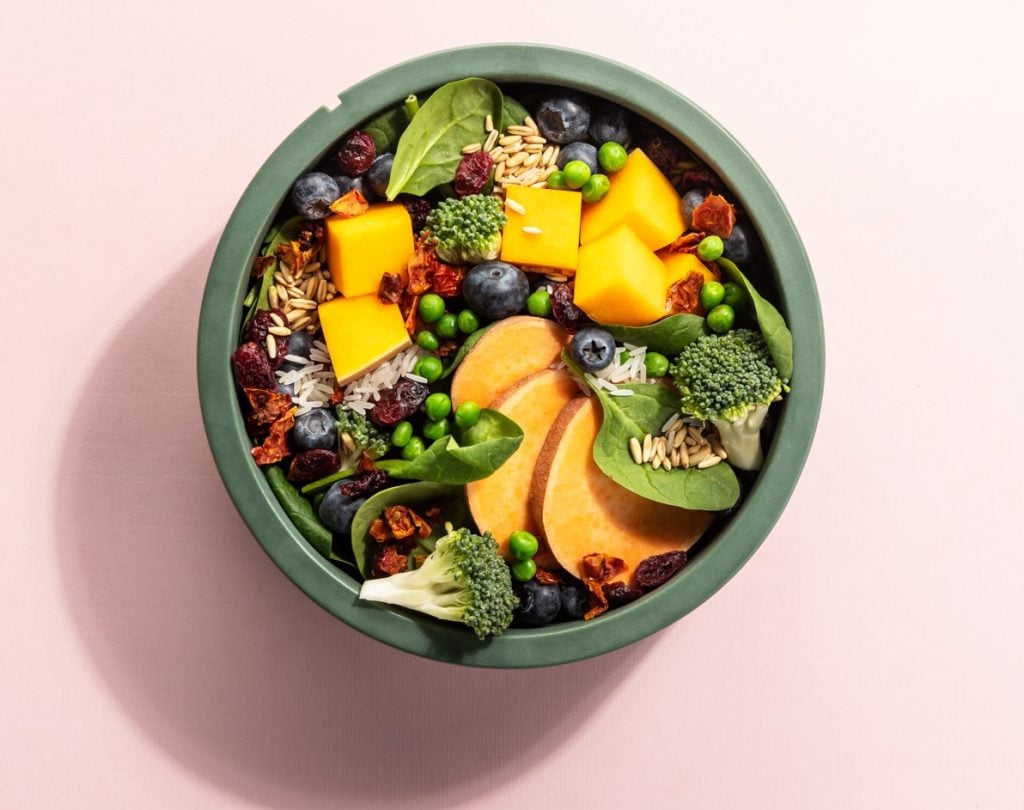 What are the advantages & risks of feeding my dog a vegan or vegetarian food? Plantbased dog food is healthy, but there are a few watch-outs.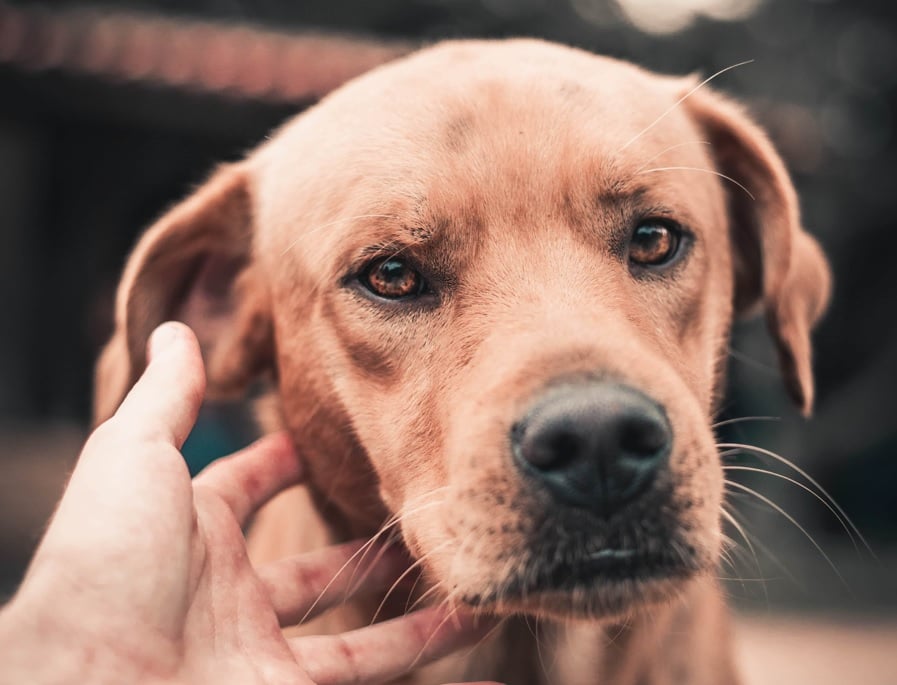 The most common food allergens for dogs are animal proteins such as chicken, beef and lamb. But there are also other ingredients to avoid.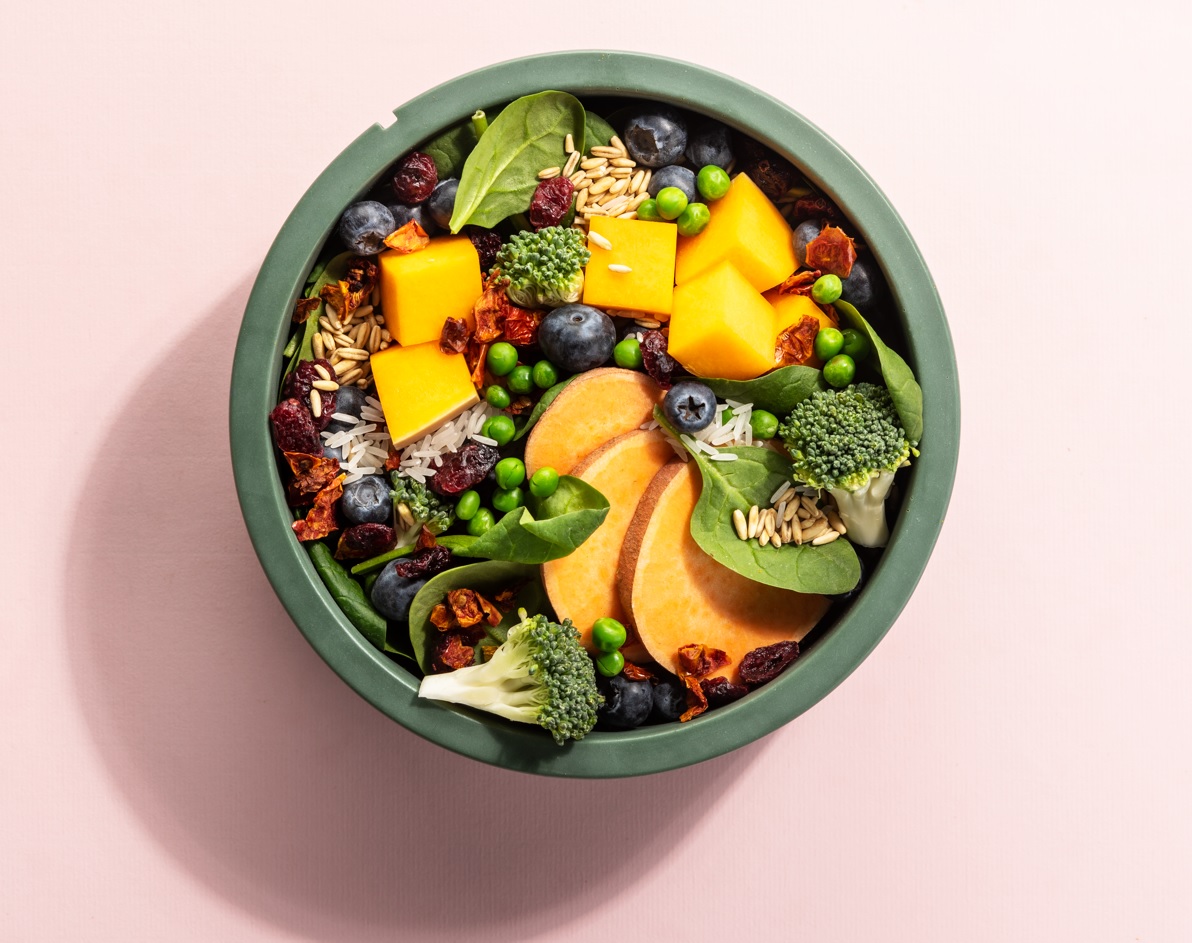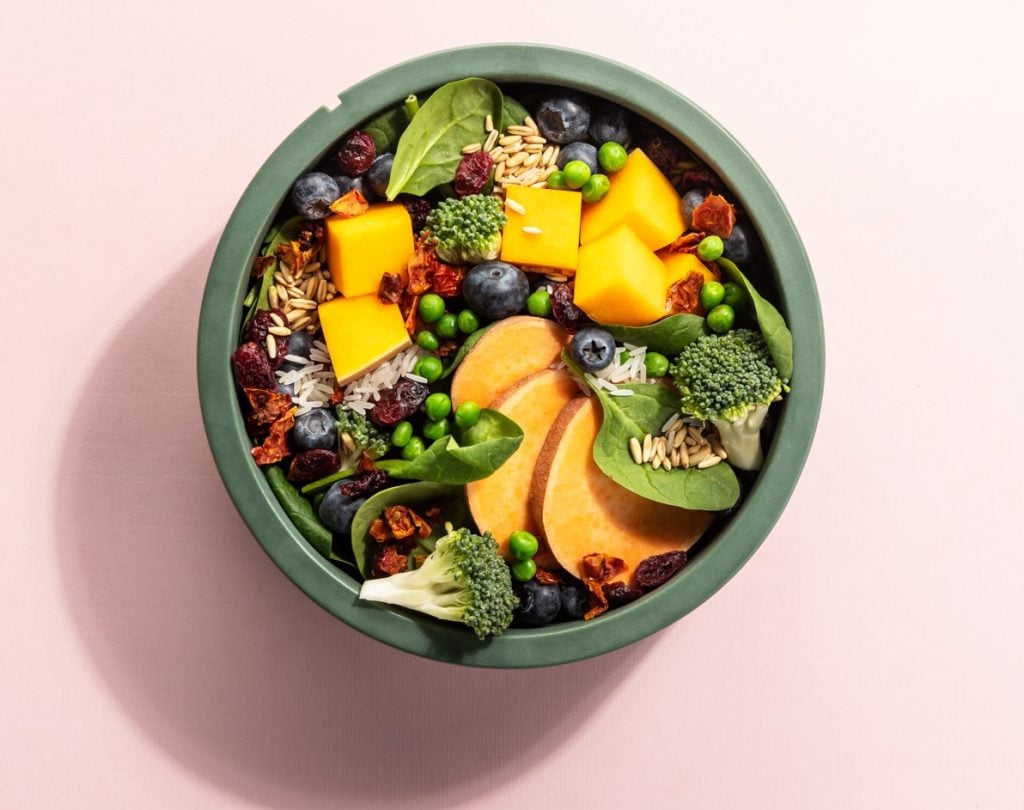 Dogs are omnivores, so they can digest both plant-based ingredients as well as meat. Recent studies show many positives about vegan dog food.