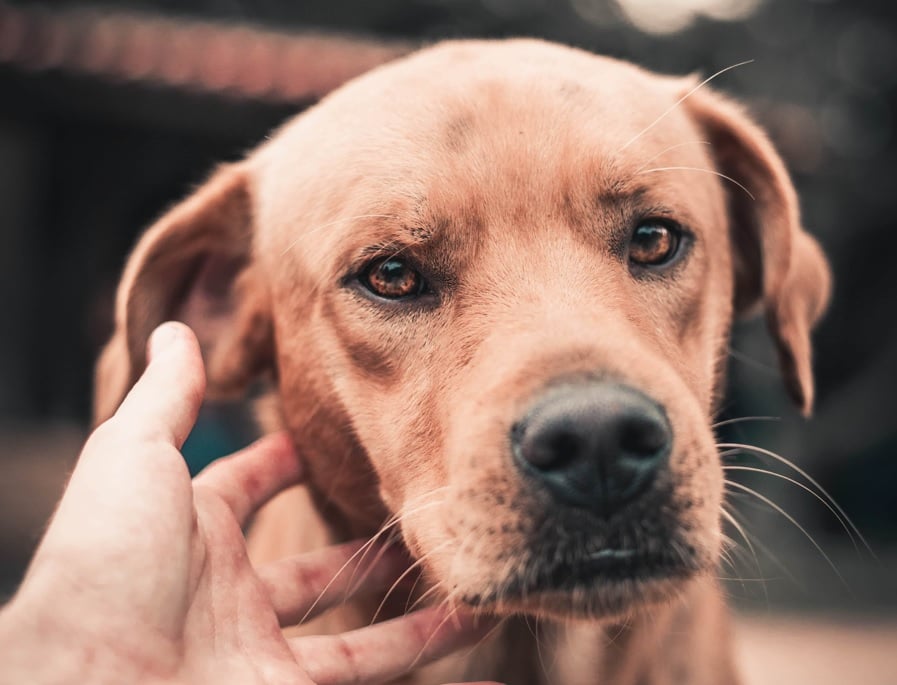 The most common food allergens for dogs are animal proteins such as chicken, beef and lamb. But there are also other ingredients to avoid.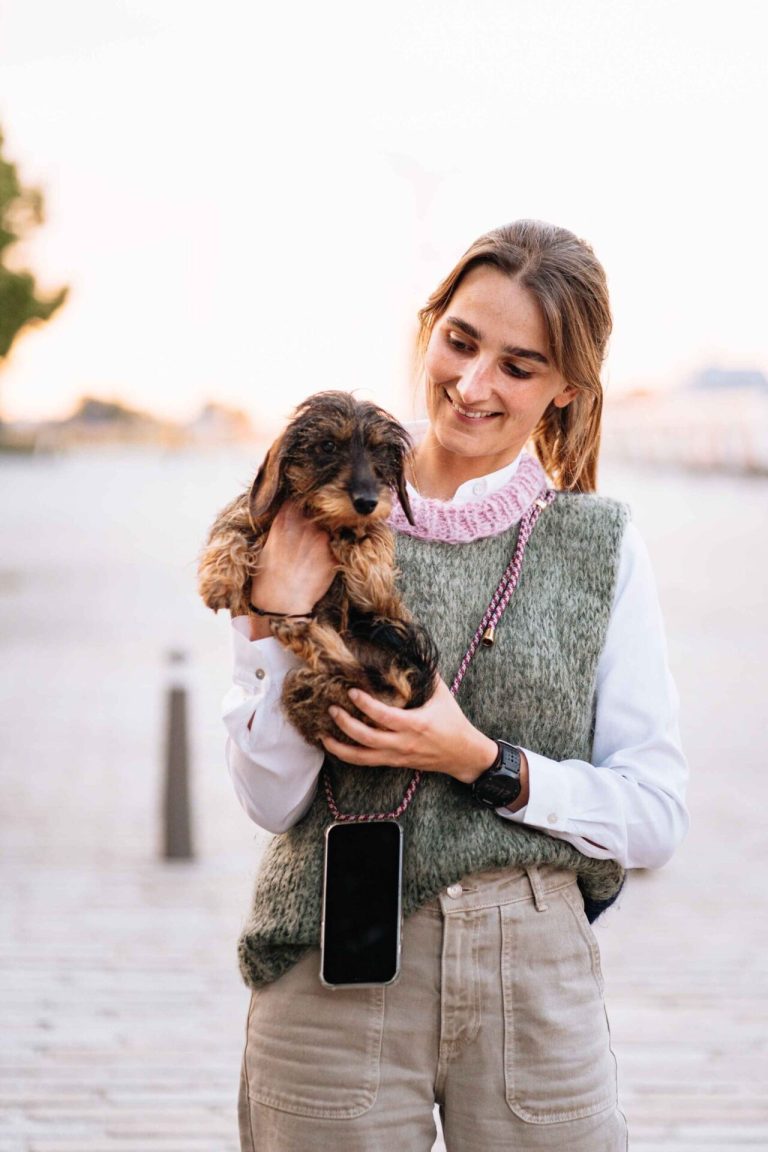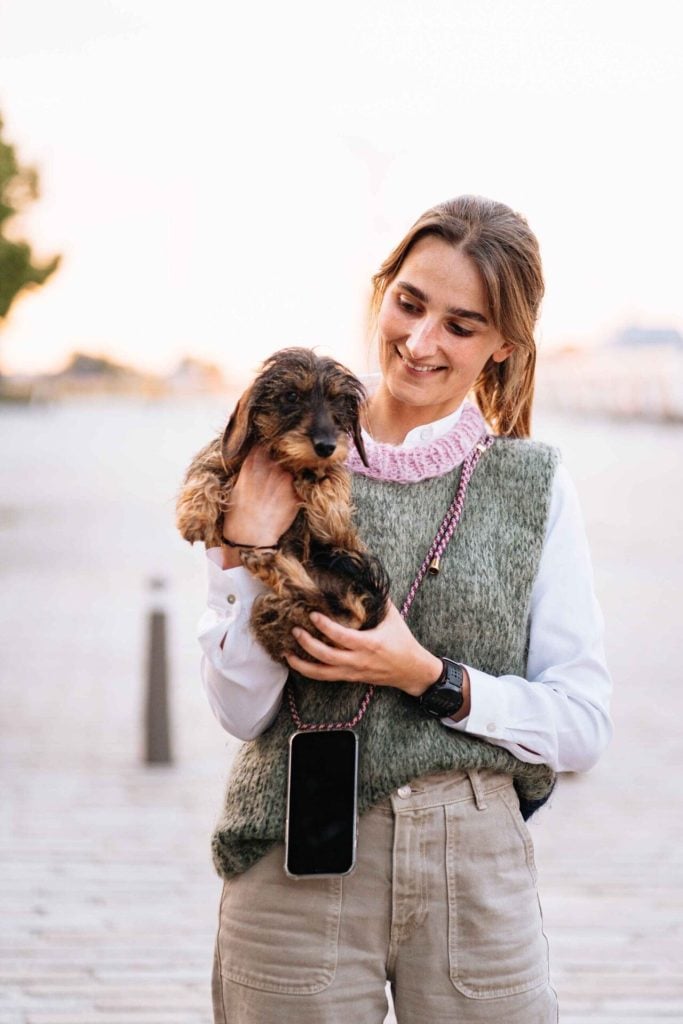 The CO2 neutral pet food and dog snacks of Imby offer many health benefits and are 100% natural, hypoallergenic and delicious.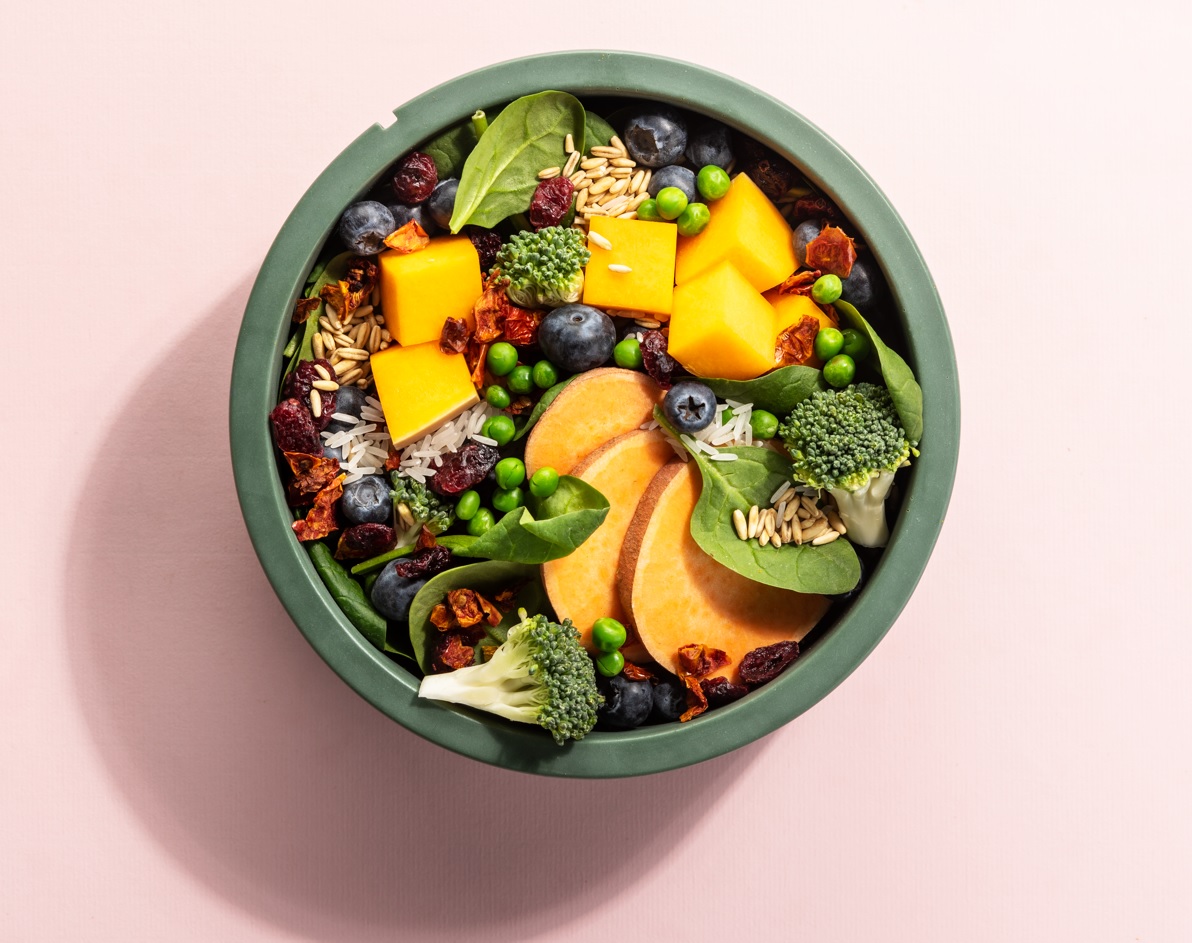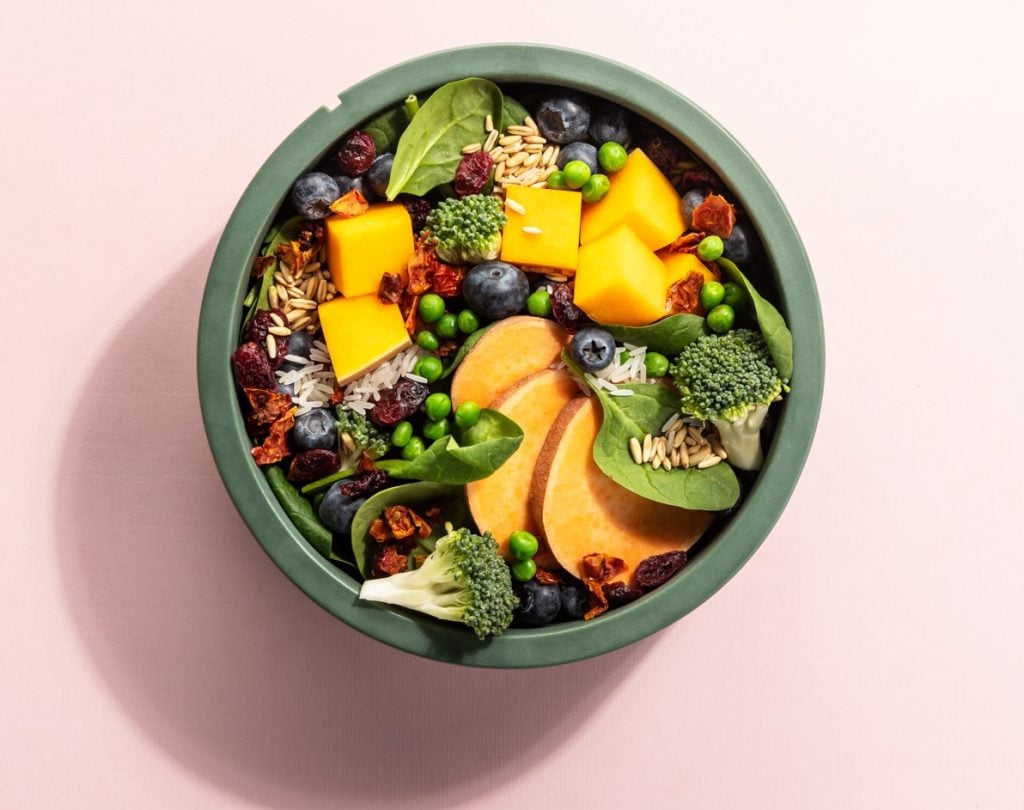 Dogs are omnivores, so they can digest both plant-based ingredients as well as meat. Recent studies show many positives about vegan dog food.